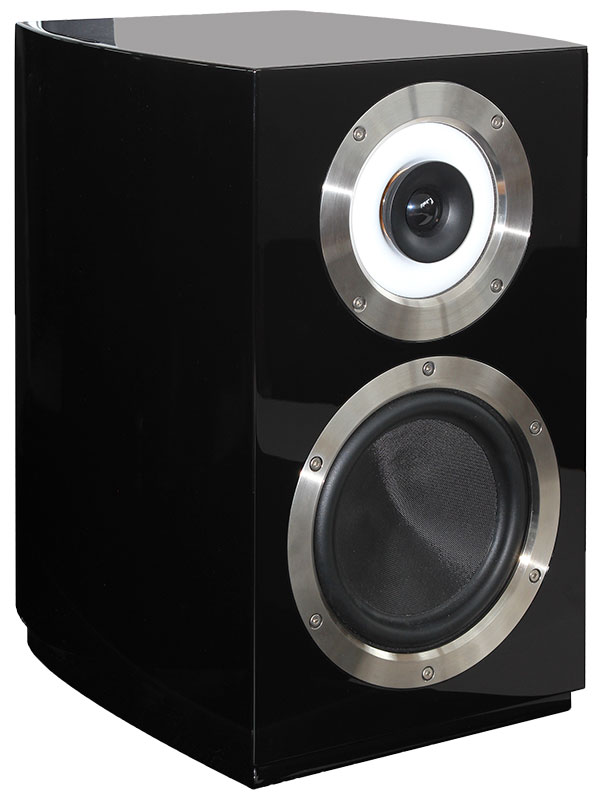 La Sphère sono state le casse acustiche probabilmente più innovative degli ultimi anni; e ora le Cabasse Murano ne riprendono i principi in una coppia di diffusori dal design più "tradizionale".
Le Cabasse Murano sono le "piccole" della serie Artis, la produzione HiEnd del produttore francese.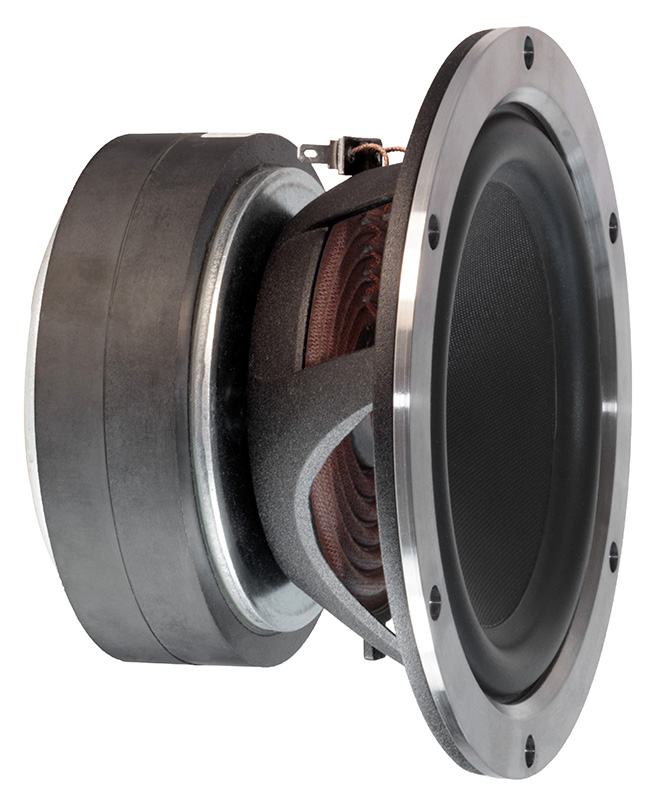 Come le celebri La Spère, anche le Murano montano un midrange e un tweeter coassiali, ma particolari tecnologie sono state infuse anche nell'inedito woofer 17ND36, che è da 17 centimetri, con una membrana a cupola concava e a nido d'ape, capace di bassi profondi e controllati e – non ultimo – in grado di reggere picchi di 1.000 watt.
Si tratta in buona sostanza delle miniaturizzazione del woofer da 55 cm delle La Sphère, di cui riprende il dumping factor e la capacità di grandi escursioni senza deformazioni. L'avvolgimento in aria da 45 mm e un motore sovradimensionato da 4 kg fanno il resto.
Progettate e realizzate in Francia, le Cabasse Murano (come dicevamo in apertura) sfoggiano il midrange – tweeter coassiale BC13, l'evoluzione del TC23 montato nelle più celebri casse della stessa azienda, La Spère e L'Océan.
Bilanciamento tonale, assenza di distorsione udibile, ricostruzione realistica della scena sonora, un nuovo cerchio d'alluminio a onda esplicitamente progettato per convivere col woofer:  l'HiEnd non è acqua, ma prestazioni d'eccellenza e attenzione ai minimi dettagli.
Le Murano procedono con la celebre attenzione che Cabasse dedica all'angolo di dispersione, punto d'arrivo di tantissimi anni di studio e arrivato nella definizione di un algoritmo chiamato "Cabasse HDSE", Homogeneous Distribution of the Sonic Energy.
Incuriositi abbastanza? Prima di passare alla caratteristiche vi invitiamo a tenere d'occhio il nostro calendario eventi e manifestazioni: le Cabasse Murano saranno presto presentate a Roma nella sede dell'Associazione Culturale I Termoionici.
Caratteristiche tecniche casse acustiche a 3 vie Cabasse Murano
Ways 3
Drivers Co-axial midrange-tweeter BC13 – Woofer: 1 x 17 cm 17ND36
Filter 800 – 3500 Hz
Efficiency 87 dB
Frequency Response 48 – 24,000 Hz
Nominal impedance 8 Ω
Minimum impedance 3.4 ohms
Power handling 150 W
Peak power 1000 W
Dimensions (h x l x p in cm) 38,5 x 24,8 x 30 cm / 15.2 x 9.8 x 11.8 in
Weight 14 kg – 31 lbs
Finishes Glossy black, Glossy mahogany, Glossy white
Produttore: Cabasse