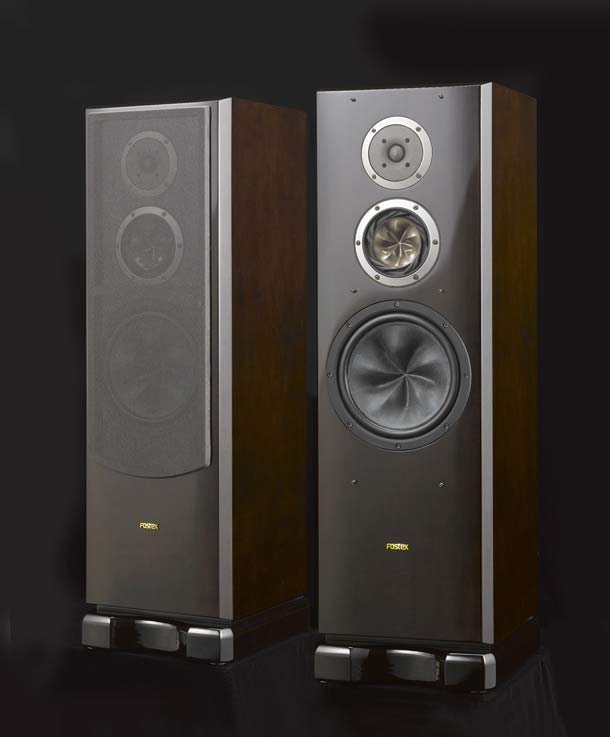 Fostex, da oltre 40 anni leader mondiale nella produzione di altoparlanti e apparecchi per il mercato professionale, entra nel mercato HiFi con una linea di diffusori di alta qualità.
Da anni gli altoparlanti Fostex vengono usati da vari costruttori di diffusori HiEnd e dagli autocostruttori di tutto il mondo per la loro eccellente qualità costruttiva, le notevoli prestazioni strumentali e soniche e l'ottimo rapporto qualità/prezzo.
Recentemente Fostex ha deciso di produrre una linea di diffusori di alta qualità per il mercato domestico, che comprende alcuni modelli da stand, da pavimento e sub-woofer.
I diffusori – afferma Art Of Music, il distributore per i mercato italiano – si sono dimostrati eccezionali sotto vari parametri e indipendentemente dalla loro fascia di prezzo. Le prestazioni soniche sono assolutamente sorprendenti, in particolare se rapportate alle dimensioni e al prezzo.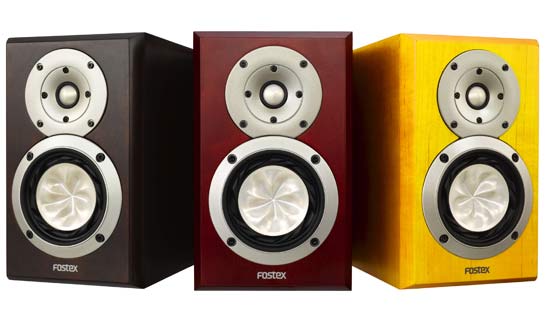 In Italia sono distribuiti i diffusori da stand Fostex GX100MA (in tre finiture diverse, foto sopra), Fostex GX100 Limited (foto sotto) e il top di gamma, da pavimento, Fostex GX250MG (foto di apertura).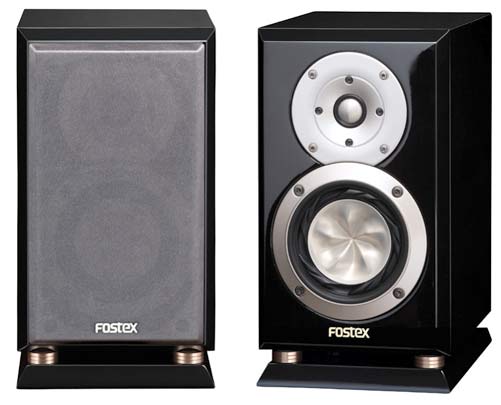 Chi più di Fostex poteva pensare di costruire diffusori con i propri altoparlanti?
Produttore: FOSTEX
Amazon Auto Links: No products found.
Amazon Auto Links: Could not resolve the given unit type, . Please be sure to update the auto-insert definition if you have deleted the unit.