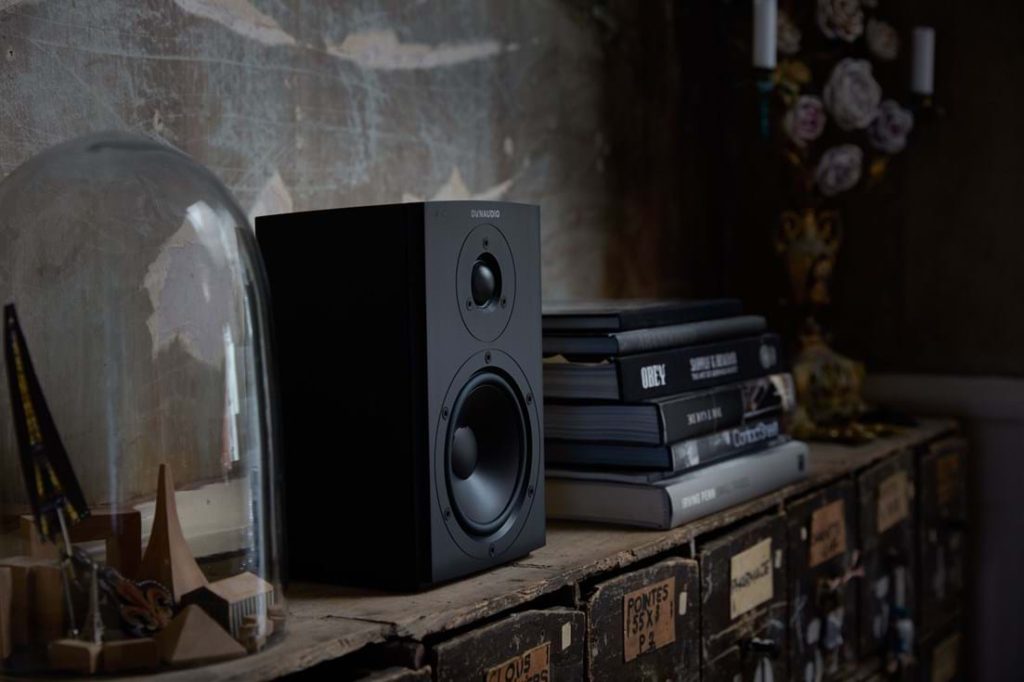 Sembrano delle normali casse amplificate senza fili, ma in realtà i diffusori da scaffale Dynaudio Xeo 2 sono un vero e proprio all-in-one.
A dispetto dei dinosauri che vogliono l'hi-fi come qualcosa di inammovibile, il settore è vivacemente alla ricerca di nuove strade in grado di soddisfare appassionati evoluti e attenti alla versatilità d'uso, fenomeno che ha preso piede in tutto il mondo, Italia esclusa.
In quest'ottica le Dynaudio Xeo 2 sono delle casse bookshelf wireless travestite, date che in realtà sono in grado di fare (quasi) tutto.
Come ormai di prammatica in questo tipo di apparecchi, montano a bordo un ricevitore Bluetooth per farle suonare con qualsiasi dispositivo con questo protocollo di trasmissione.
Ovviamente non è tutto. Nascosti ma non troppo, troviamo un ingresso ottico che insiste su un DAC interno a 24 bit e 192 kHz, un ingresso analogico RCA e uno basato su presa mini-jack.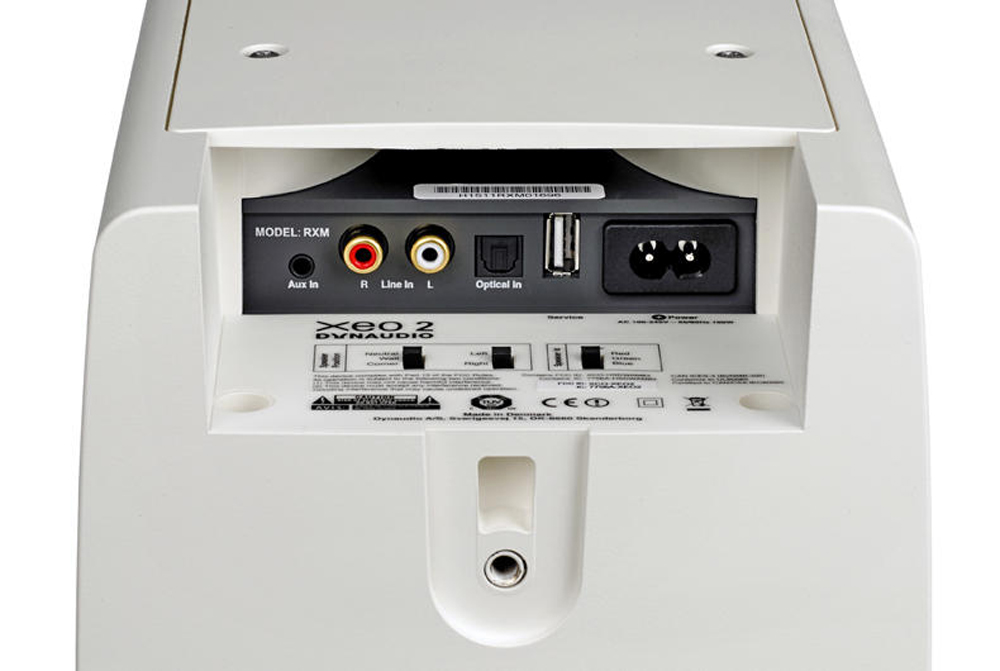 Le Dynaudio Xeo 2 si gestiscono dai bottoni di tipo touch posti sulla parte alta del cabinet o via telecomando in dotazione.
Come accessorio è disponibile il Dynabox Connect Box, che aggiunge una porta Coax, una USB, lo streaming via DLNA a 24/96, Spotify, il controllo via iPhone e altro ancora.
Di costruzione robusta, le Dynaudio Xeo 2 hanno un tweeter a cupola morbida da 28 mm e un woofer da 14 cm, davvero niente male per delle piccolette come queste.
L'amplificatore interno, in Classe D, sfodera 65 watt per canale, più che sufficienti per un normale ambiente domestico. Inoltre, sono previsti periodici aggiornamenti del firmware per ampliare e perfezionare le possibilità d'uso di questi diffusori amplificati wireless.
Ciò che più colpisce delle Dynaudio Xeo 2 è il DSP, che è in grado di farle suonare come se fossero diffusori di ben altro litraggio. Visto il caricamento in bass reflex, posizionate a 10/15 cm dalla parete di fondo sfoderano bassi precisi e da far invidia a casse acustiche da pavimento, mentre gli acuti si contraddistinguono per un'ottima pulizia.
Caratteristiche tecniche casse amplificate wireless Dynaudio Xeo 2
Analog inputs: Mini-Jack, RCA stereo
Digital inputs: Toslink (24 bit /192 kHz)
Wireless: 24bit / 96kHz
Frequency Response (± 3 dB): 40Hz – 24KHz
Bass Reflex
Crossover: 2 way DSP Based
Crossover Frequencies: 3100Hz
Crossover Slope: 4th order
Woofer: 14cm MSP
Tweeter: 28mm soft dome
Amplifier Power: 2 x 65W
Standby Power Consumption: <0.5W
Weight: 4 kg / 8.8 lb
Dimensions (W x H x D mm): 173 x 255 x 154mm
Amazon Auto Links: No products found.
Amazon Auto Links: Could not resolve the given unit type, . Please be sure to update the auto-insert definition if you have deleted the unit.