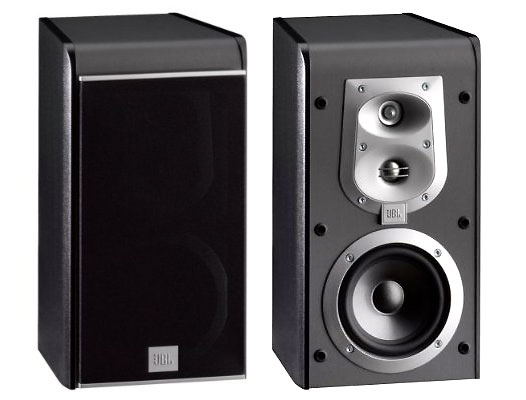 Per gli amanti dei minidiffusori ecco la Serie ES della JBL, che, tra l'altro, offre alcuni interessanti modelli (da scaffale, o da stand), come questa coppia di ES20, che promette un audio con credenziali professionali, cioè prestazioni potenti e accurate, per portare il leggendario suono JBL, dai palchi per concerti e dagli studi di registrazione, ai salotti ed alle camerette.
La serie JBL® ES offre un'ampia gamma di diffusori da libreria, da parete, da pavimento e potenti subwoofer. Grazie a tecnologie innovative, derivate direttamente dalle apparecchiature professionali JBL, la serie JBL ES garantisce potenza e qualità audio. In particolare, questa coppia di ES20 è concepita per fare bella figura in qualsiasi ambiente, con eleganza e sostanza. In Italia è disponibile con due finiture a scelta: nero e ciliegio.
Caratteristiche tecniche
Risposta in frequenza (–3dB): 65 Hz ÷ 40 kHz
Massima potenza dell'amplificatore consigliata: 125 W
Potenza acustica (continua/picco): 60W/240W
Sensibilità (2,83 V/1m): 86 dB
Impedenza nominale: 8 ohm
Frequenze di crossover: 3.300 Hz – 24 dB/ottava; 12.000 Hz – 18 dB/ottava
Trasduttore a bassa frequenza: PolyPlas da 130 mm, schermato
Trasduttore ad alta frequenza: con cupola in laminato di titanio da 19 mm, schermato e guida d'onda EOS
Trasduttore a frequenza ultra-alta: con radiatore ad anello e pellicola in poliestere, da 19 mm, schermato e guida d'onda EOS
Dimensioni con griglia (A x L x P) in mm: 318 x 174 x 203
Peso : 4,6 kg
Prezzo: euro 200,66 (IVA inclusa)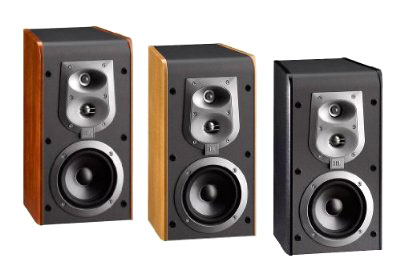 Amazon Auto Links: No products found.
Amazon Auto Links: Could not resolve the given unit type, . Please be sure to update the auto-insert definition if you have deleted the unit.