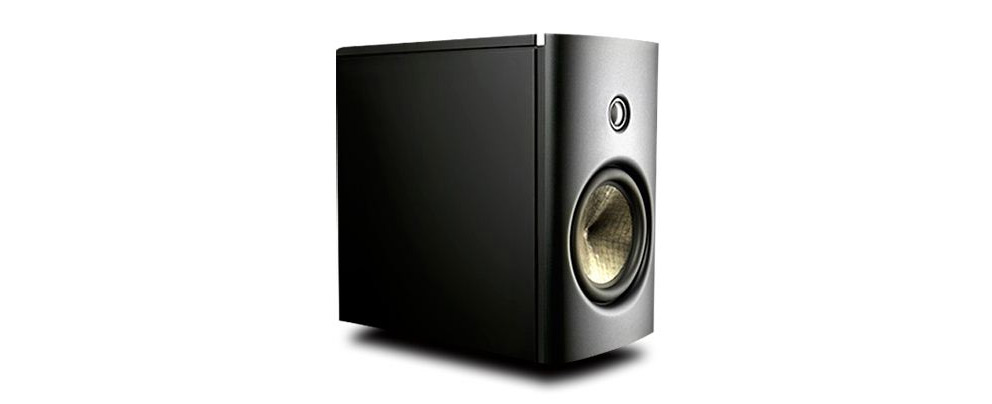 Le Magico Q1 sono casse piccole ma dal cuore grande. Diffusori di classe monitor, sono ben note agli appassionati che cercano la trasparenza prima di tutto.
La vita di un prodotto HiFi, l'Alta Fedeltà con le maiuscole, è piuttosto lunga, specie se il prodotto è di successo e specie nel caso dei diffusori. E noi di QuotidianoAudio non ci sentiamo obbligati a rincorrere le novità ad ogni costo, specialmente quando siamo di fronte a un diffusore come il Magico Q1, sul mercato già da due/tre anni e ben lontano da uscire fuori catalogo.
E a sentire Alan Sircom (uno dei più noti giornalisti del nostro ambito) con tutte le ragioni: "Magico Q1 Loudspeaker demonstrates that real-world and honest bottom-octave sound is possible from a two-way standmount sealed box loudspeaker, and from a speaker design that isn't the size of a large fridge…" (traduzione non letterale: le Magico Q1 dimostrano al mondo reale che si può scendere verso il fondo delle ottave anche con un due vie da stand, senza ricorrere a casse delle dimensioni di un frigorifero).
A questo punto, quindi, sappiamo già che le Magico Q1 sono casse a due vie, da stand, dalle dimensioni compatte. Hanno un case di alluminio anodizzato e rame completamente smorzato e completamente rinforzato.
Gli altoparlanti sono di progettazione della stessa azienda californiana, un woofer da 7 pollici realizzato con nanotecnologie e un tweeter da 1 pollice, controllati da un corssover di tipo "network".
L'efficienza non è da primato, 86 dB, ma la risposta in frequenza sì: da 32 Hz a 50 kHz. Volendo sono fornite con stand dedicati assolutamente anti-risonanza.
Raccomandate per amplificatori da 50 watt, misurano 25 x 111 x 38 centimetri.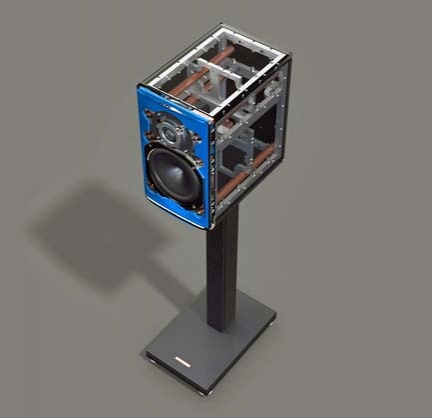 Caratteristiche tecniche casse acustiche Magico Q1
Dimensioni con lo stand : 112 x 39 x 26 cm
Peso totale: 54 kg ognuna con lo stand
Peso Q1: 27 kg ognuna senza stand
Tweeter: 1″
Midrange: 7″
Sensibilità: 86 dB
Impedenza: 5 Ω, 4 Ω minimo a 146 Hz
Risposta in frequenza: ±3 dB 32 Hz – 50 KHz
Potenza raccomandata: 50 Watt
Finitura: opaca di serie, anodizzata optional (+ 3.000 euro)
Prezzo in Rete: 36.600 €
Produttore: MAGICO LOUDSPEAKERS
Auto Amazon Links: Nessun prodotto trovato.