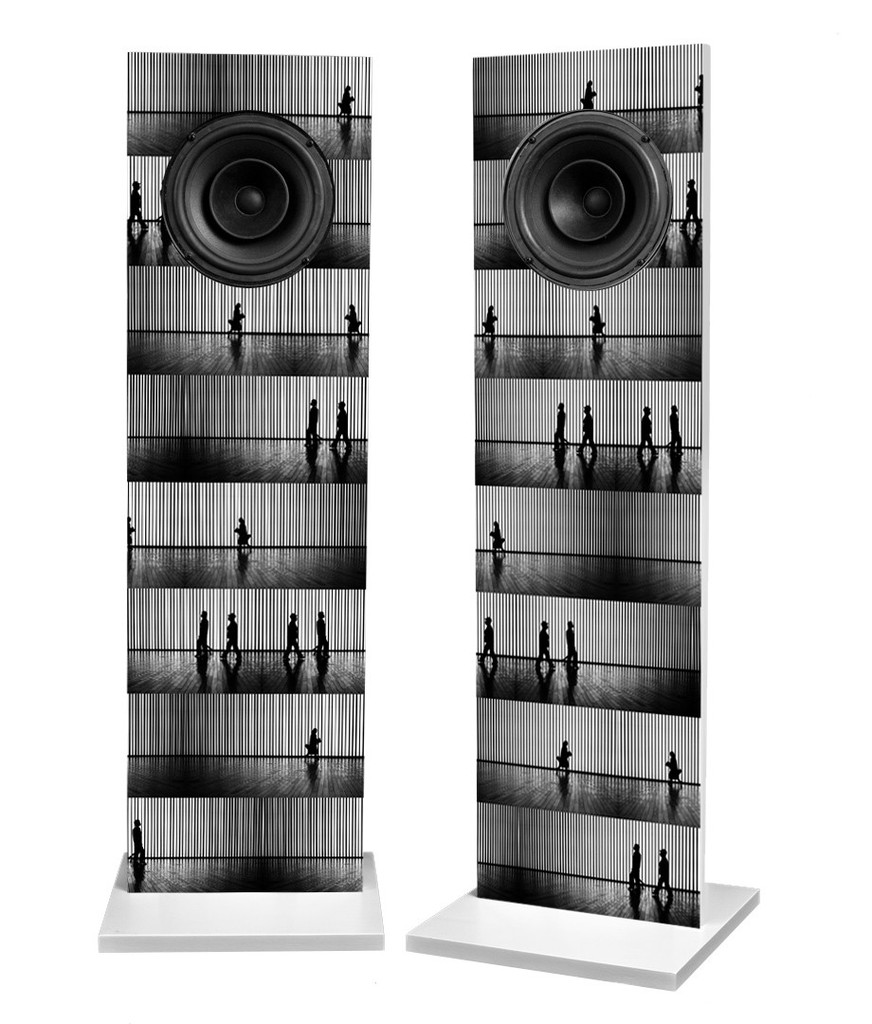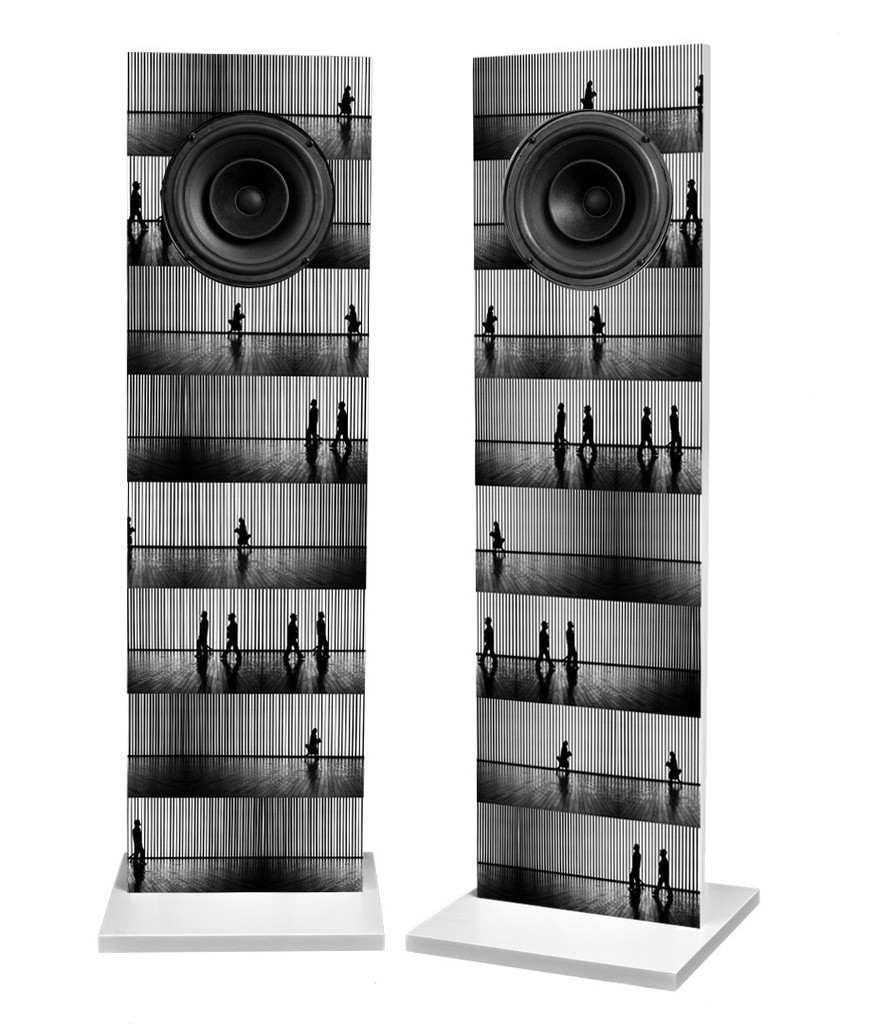 Può una coppia di diffusori diventare un vero e proprio complemento d'arredo secondo gli stilemi del moderno design urbano? Sì, se sono le Urban Fidelity.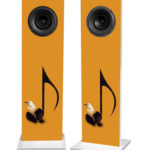 Nell'americanissima Urban Fidelity sono convinti che sia ora di dimenticarsi delle casse acustiche un po' tutte uguali e che non contribuiscono a creare un contesto nell'ambiente domestico.
E così hanno realizzato una serie di diffusori in cui l'estetica è tanto importante quanto la tecnologia, un design e delle decorazioni dal sapore squisitamente urbano che si (in)fonde nelle casse acustiche Urban Fidelity, con tecnologia Air Flow.
Un unico altoparlante a larga banda, da 8 pollici, in aria libera fa bella sfoggia di sé in un cabinet che tutto può tranne che passare inosservato.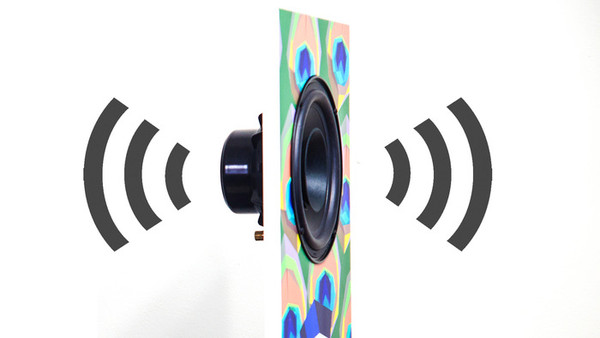 Fatte a mano a Los Angeles, personalizzabili in infiniti modi, le Urban Fidelity sono fabbricate in legno assolutamente eco-friendly e altri materiali non tossici.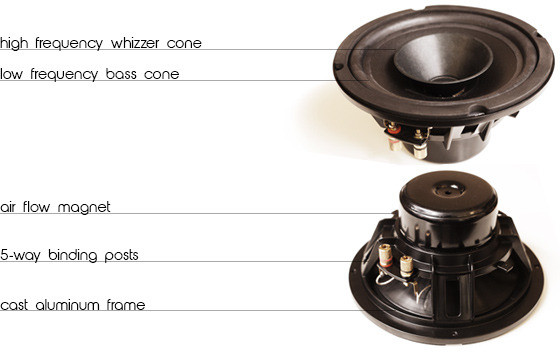 Il prezzo? È dal volto umano.

Caratteristiche tecniche casse acustiche Urban Fidelity
Frequency range: 50 Hz to 20 kHz
Power handling: 8 to 80 watts
Sensitivity: 87 dB
Impedance: 8 ohms
Dimensions: 13″ wide x 13″ deep x 41″ tall (artwork 40″ x 11.25″)
Air Flow Driver: 8″ double cone, cast aluminum frame, ceramic magnet
5-way gold plated binding posts accept banana plugs
Prezzo: 399 dollari
Produttore: URBAN FIDELITY
PREFERISCI DIFFUSORI DA PAVIMENTO PIU' TRADIZIONALI?