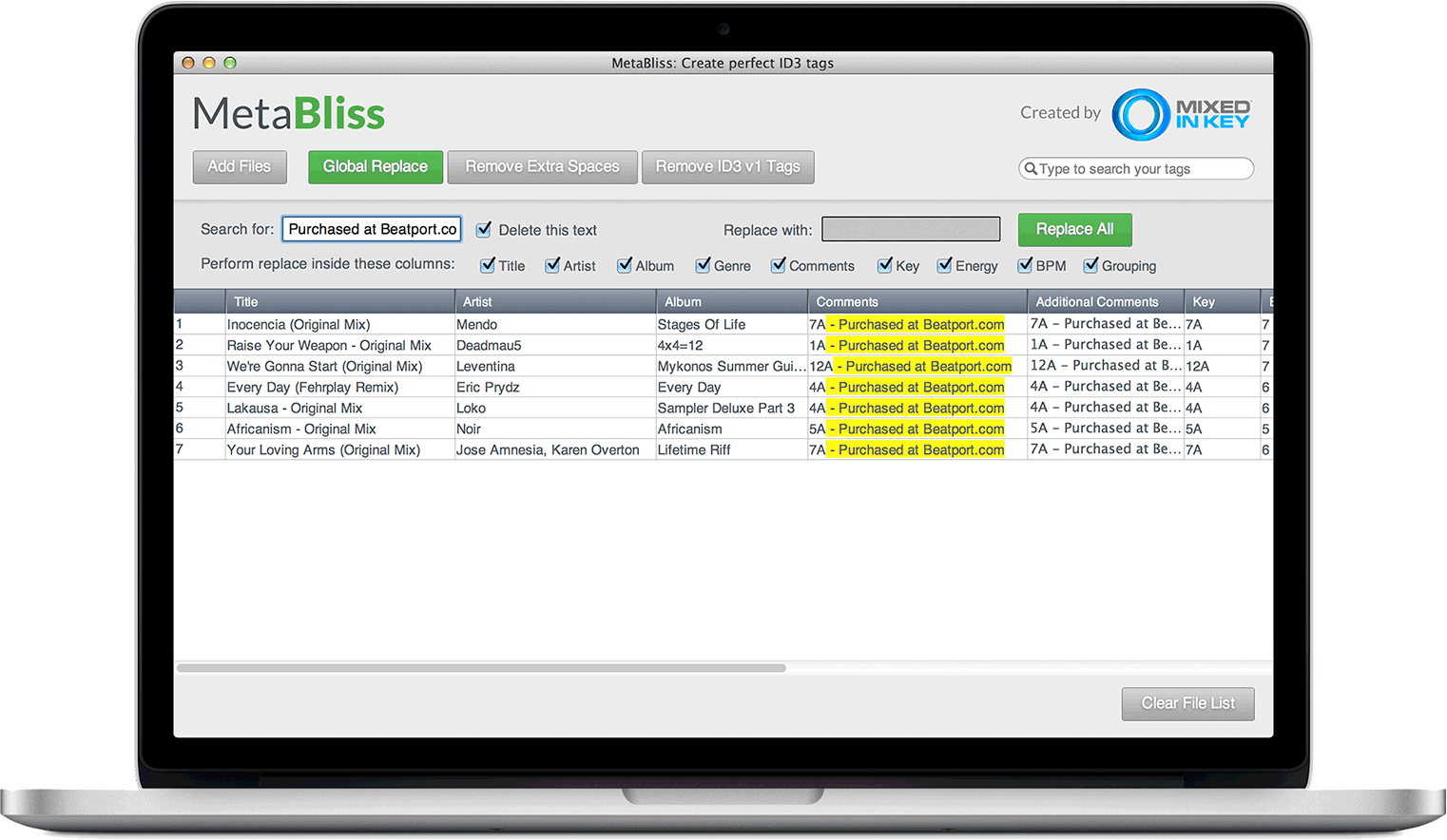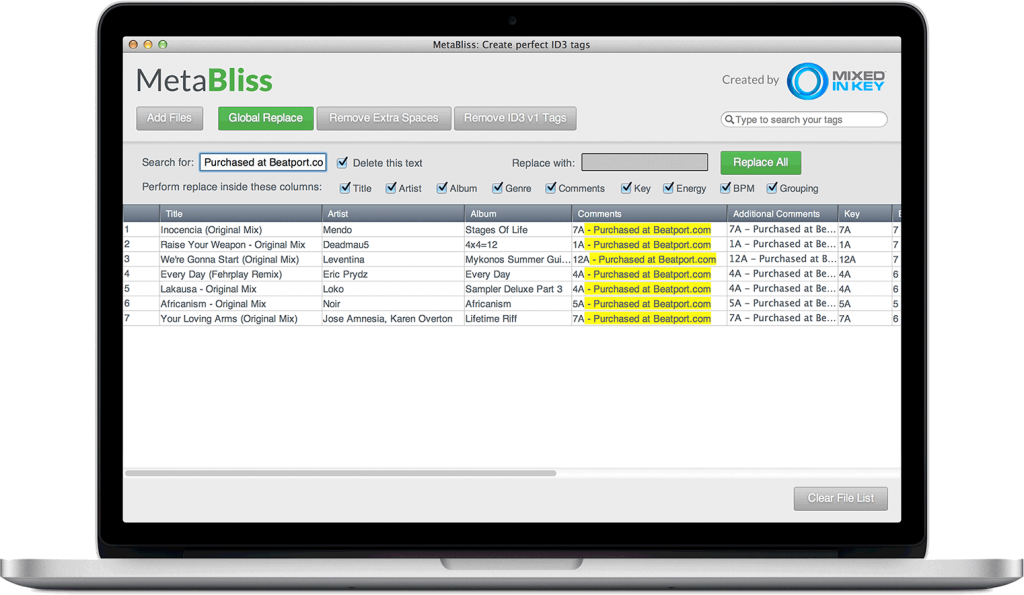 Metabliss è un software per organizzare al meglio le nostre raccolte di FLAC e file digitali in generale, andando a scrivere correttamente i metatag.
Cosa sono i metatag? Sono dei dati di dati. Assenti nel formato wav (per cui nella musica liquida, lossless o lossy) si preferiscono altri formati fra cui l'amato FLAC, sono informazioni scritte all'interno dei file che ci consentono la loro organizzazione perr artista, album genere, compositore, anno d'uscita del disco e altro ancora, volendo racchiudendo anche la copertina dell'album.
Chi ha esperienza di riproduttori di file, sa bene quanto è frustrante andare ad aprire una cartella dall'apposita app o comunque dal dispositivo e trovarsi davanti una sfilza di file "unknow".
Per questa arriva in aiuto Metabliss, che lavora secondo lo standard ID3 e ci aiuta a fare ordone nella nostra sterminata collezzione musicale digitale.
Impostato con un'interfaccia davvero semplice, Metabliss funziona secondo la logica del drag and drop, trascina e rilascia, cancella i ridondanti v1 tags, volendo ha la funzione search and replace e… il gioco è fatto. Salva i metadati corretti all'interno dei nostri FLAC, MP3 o quant'altro.
Non solo. Consente di aggiungere commenti nei metatag (funzione utilissima per gli appassionati di calssica, jazz e per i DJ, ma un po' per tutti) e di creare playlist infinite.
Tra le note piacevoli, il costo contenuto (20 dollari); tra le noti dolenti, il fatto che al momento è solo per ambienti Mac, ma la versione per Windows è in fase di sviluppo.