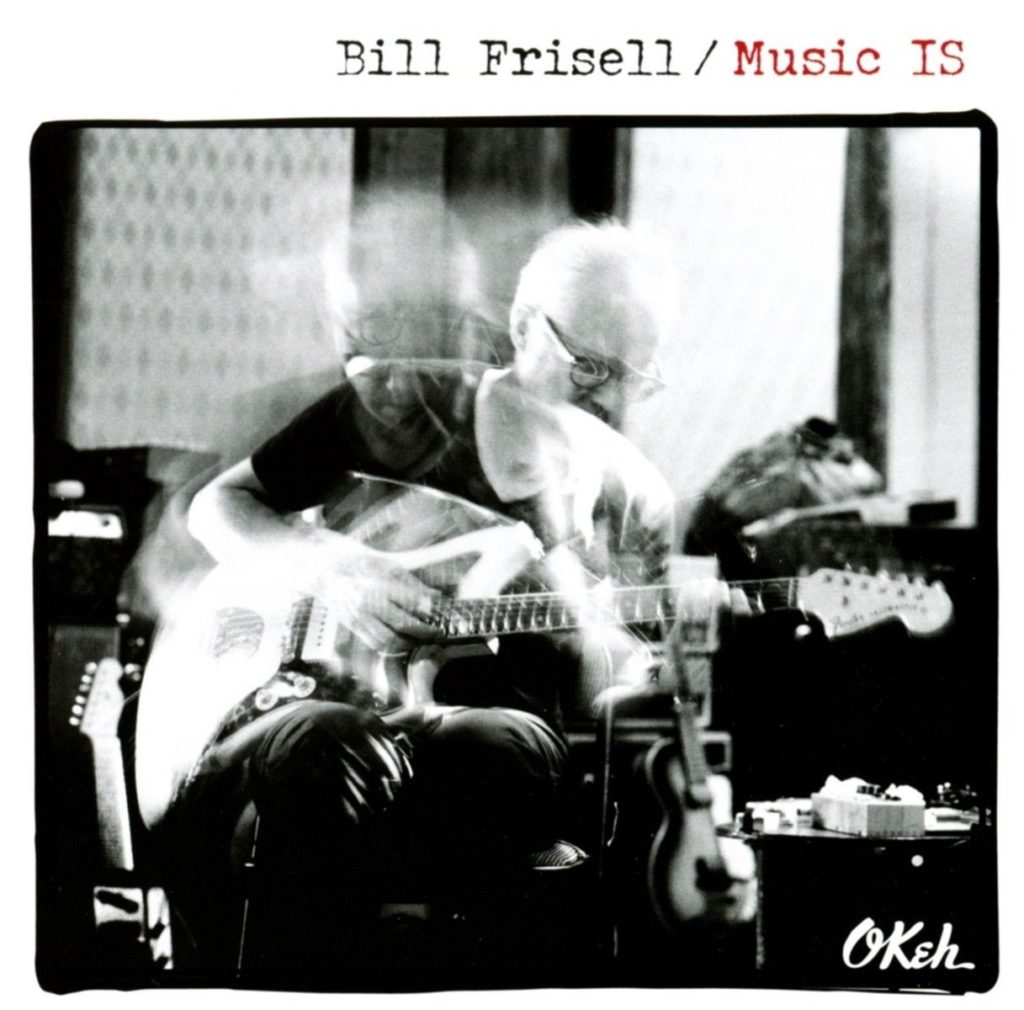 Bill Frisell ha messo la sua chitarra al servizio di musicisti illustri e per lavori in proprio. Un suo lavoro solista mancava da parecchio tempo e per fortuna ora arriva questo Music Is.
Frisell
un chitarrista jazz è riduttivo, dato che le sue origini, ben espresse anche in questo lavoro, si perdono nel blues delle radici e s'esprime tanto come composizioni quanto per improvvisazioni.
Music Is non è certo un disco per tutti. Non c'è nessuno ad accompagnare Bill Frisell, volutamente rimasto solo col suo arsenale di chitarre elettriche ed acustiche, double bass, ukulele e qualche sparuto loop. E la sua solitudine ci costringe, piacevolmente, ad un ascolto attendo e che non concede distrazioni.
Registrato e mixato in soli 4 giorni, Music Is è, proprio come il titolo suggerisce, un tentativo – riuscitissimo – di definire cos'è e cosa possa essere la musica, una tavolozza di colori con cui dipingere qualsiasi cosa, passando da echi classicheggianti a passaggi che rimandano a Thelonious Monk, dal blues del delta del Missisipi ai suoni tipici dell'East Coast.
Tra atmosfere oniriche e paesaggi rurali, Bill Frisell con Music Is apre nuovi scenari alla sua personalissima idea di musica.
Billy Frisell
Music Is
Okeh Records / Sony
Amazon Auto Links: No products found.
Amazon Auto Links: Could not resolve the given unit type, . Please be sure to update the auto-insert definition if you have deleted the unit.