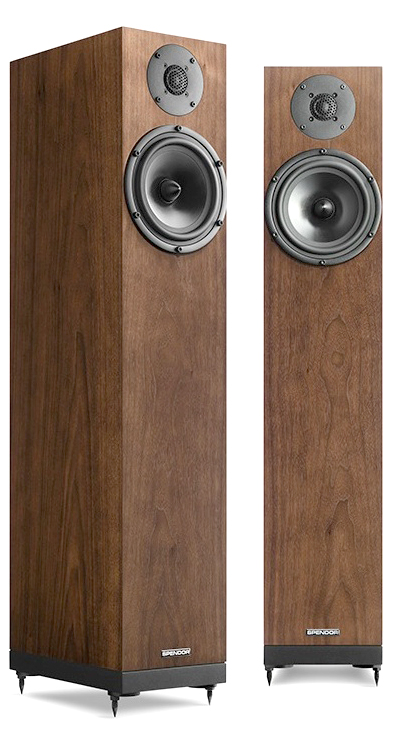 DML Audio informa che da questo mese di marzo sono in distribuzione in Italia i diffusori Spendor A7, un'importante revisione dei precedenti Spendor A6R, già presentati a suo tempo.
Ricordiamo che i diffusori Spendor della serie A-Line, di cui gli A7 fanno parte, sono sottili, compatti e si posizionano facilmente e discretamente in tutti gli spazi.
I risultati di questo miglioramento apportato ai diffusori Spendor A7 vengono presentati come un sostanziale incremento della dinamica, della risoluzione e dell'estensione in bassa frequenza.
I diffusori Spendor A7, sottolinea il distributore, offrono il massimo rapporto prezzo/prestazioni. Sono disponibili in Frassino nero, Rovere naturale e Noce scuro a € 3.700. In Bianco satinato a € 4.050.
Caratteristiche tecniche diffusori Spendor A7
Tipo: da pavimento
Vie: 2
Driver: 1 x LF 180 mm, 1 x HF 22 mm
Dimensioni: 934 x 180 x 305 mm
Peso: 18 kg
Risposta in frequenza: 3 2Hz ÷ 25 kHz
Impedenza: 8 Ohm
Potenza: 25 ÷ 200 watt
Sensibilità: 88 dB 3,7 kHz
Produttore: SPENDOR
Amazon Auto Links: No products found.
Amazon Auto Links: Could not resolve the given unit type, . Please be sure to update the auto-insert definition if you have deleted the unit.