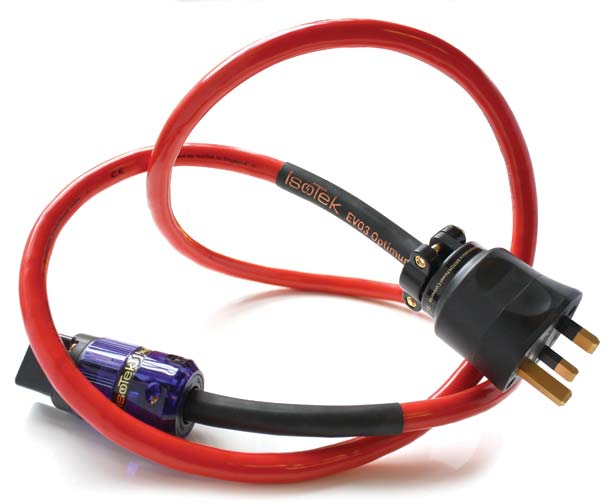 IsoTek EVO3 Optimum è il nuovo cavo di alimentazione definito dalla stessa casa costruttrice "ottimale".
IsoTek è il marchio leader per soluzioni di alimentazione e condizionamento (corrente di rete) di impianti hi-fi e home cinema. IsoTek ha messo a punto e realizzato il nuovo cavo di alimentazione ottimale per fornire prestazioni avanzate. Il nuovo IsoTek EVO3 Optimum batte i progressi radicali già raggiunti dal suo predecessore (GII). Cambiamenti anche in termini di geometrie del conduttore. Tanto per citarne una: i sottili fili che compongono la treccia del conduttore sono a sezione quadrata, per un notevole miglioramento della conduttività.
Per conoscere tutti i dettagli scarica il Pdf
Produttore: ISOTEK
Amazon Auto Links: No products found.
Amazon Auto Links: Could not resolve the given unit type, . Please be sure to update the auto-insert definition if you have deleted the unit.