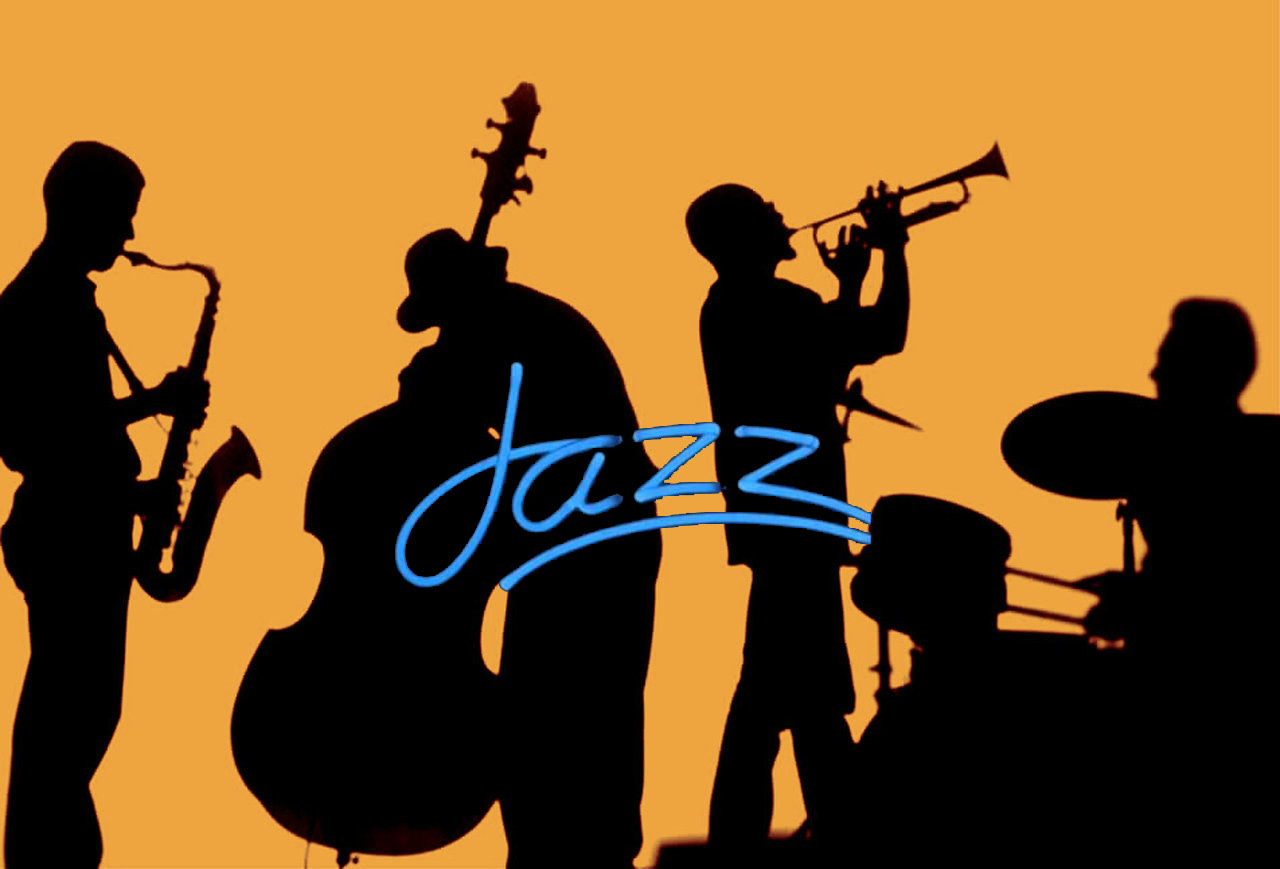 È sempre molto gradevole ascoltare musica Jazz e spesso ci si appassiona, tanto da volerla ascoltare più seriamente, per soddisfare la voglia di intraprendere un nuovo cammino di cultura musicale.
Se un amico chiede ad un appassionato di Jazz cosa ascoltare per apprezzare da subito e pienamente questo genere, ecco la risposta.
Qualcuno (udiscovermusic.com) si è preso la briga di mettere insieme un elenco di 20 album (che abbiamo ritenuto utile riportarvi), ideali per iniziare una collezione.
Sono compresi album come Kind of Blue di Miles Davis, Waltz For Debby di Bill Evan e Blue Train di John Coltrane: da sempre immancabili in qualsiasi lista dei più importanti album di Jazz.
Ci sono anche alcuni album che mettono particolarmente in luce quello che rappresenta il Jazz, come Satchmo a Symphony Hall di Louis Armstrong, che è stata la genesi del suo All Stars.
C'è Mack The Knife di Ella Fitzgerald, un concerto live registrato a Berlino nel 1960, che dimostra quanto sia tra le più grandi cantanti jazz… forse la più grande. E poi Billie Holiday, con il suo album 1950, la Big Jazz Band di Count Basie, la grande chitarra del geniale Wes Montgomery, l'organo più funky della città interpretato da Jimmy Smith e Getz / Gilberto, uno dei più grandi album di Jazz di tutti i tempi.
Click sulle foto-copertine per acquistare i dischi al miglior prezzo