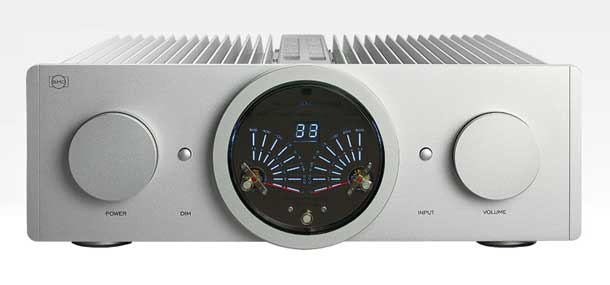 Design innovativo, progetto all'avanguardia, materiali di prim'ordine e qualità eccezionale. Tanto promette questo amplificatore integrato B.M.C. Audio C1.
La B.M.C. Audio è stata fondata nel 2009, da un team di progettisti specializzati e manager, con decenni di esperienza tecnica e musicale, che desideravano sviluppare componenti sofisticati per amanti della musica. Prodotti eccezionali in termini di prestazioni e design.
Partendo da una base tecnologica innovativa, la squadra di B.M.C. Audio ha condotto ampie ricerche sull'impatto dei circuiti elettronici sulla riproduzione musicale. Ricerche guidate da un preciso obiettivo: ottenere un suono più puro possibile, con il modo più diretto possible.
Il risultato: una reputazione in rapida ascesa nella comunità degli audiofili. Ogni prodotto B.M.C. Audio rappresenta la somma di decenni di esperienza, di ricerca, di sviluppo e di momenti di ispirazione.
Di tutta la produzione B.M.C. Audio, comprendente lettori CD, DAC, amplificatori integrati, pre phono, preamplificatori, finali stereo e mono, diffusori e cavi di segnale, per ora vi presentiamo l'ampificatore integrato B.M.C. Audio C1.
L'amplificatore B.M.C. Audio C1 incarna perfettamente il concetto classico di percorso del segnale più breve possibile. Tutte le funzioni possono essere controllate da telecomando. Per gli ingressi prevede due coppie di XLR bilanciati e tre coppie di RCA sbilanciati. Viene impiegato un controllo di volume Lossless, per evitare inutili attenuazioni di segnale, così come un'inutile elevata amplificazione.
Con un suono naturale, senza distorsioni, ha una potenza di 2 x 200 watt su 8 ohm e 2 x 350 watt su 4 ohm. È alimentato in modo completamente stabilizzato, con un trasformatore da 2 kw, con nucleo ad anello.
Produttore: B.M.C. AUDIO
Distributore: OZ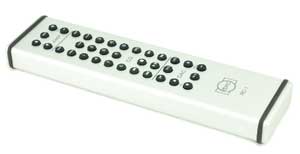 Amazon Auto Links: No products found.
Amazon Auto Links: Could not resolve the given unit type, . Please be sure to update the auto-insert definition if you have deleted the unit.