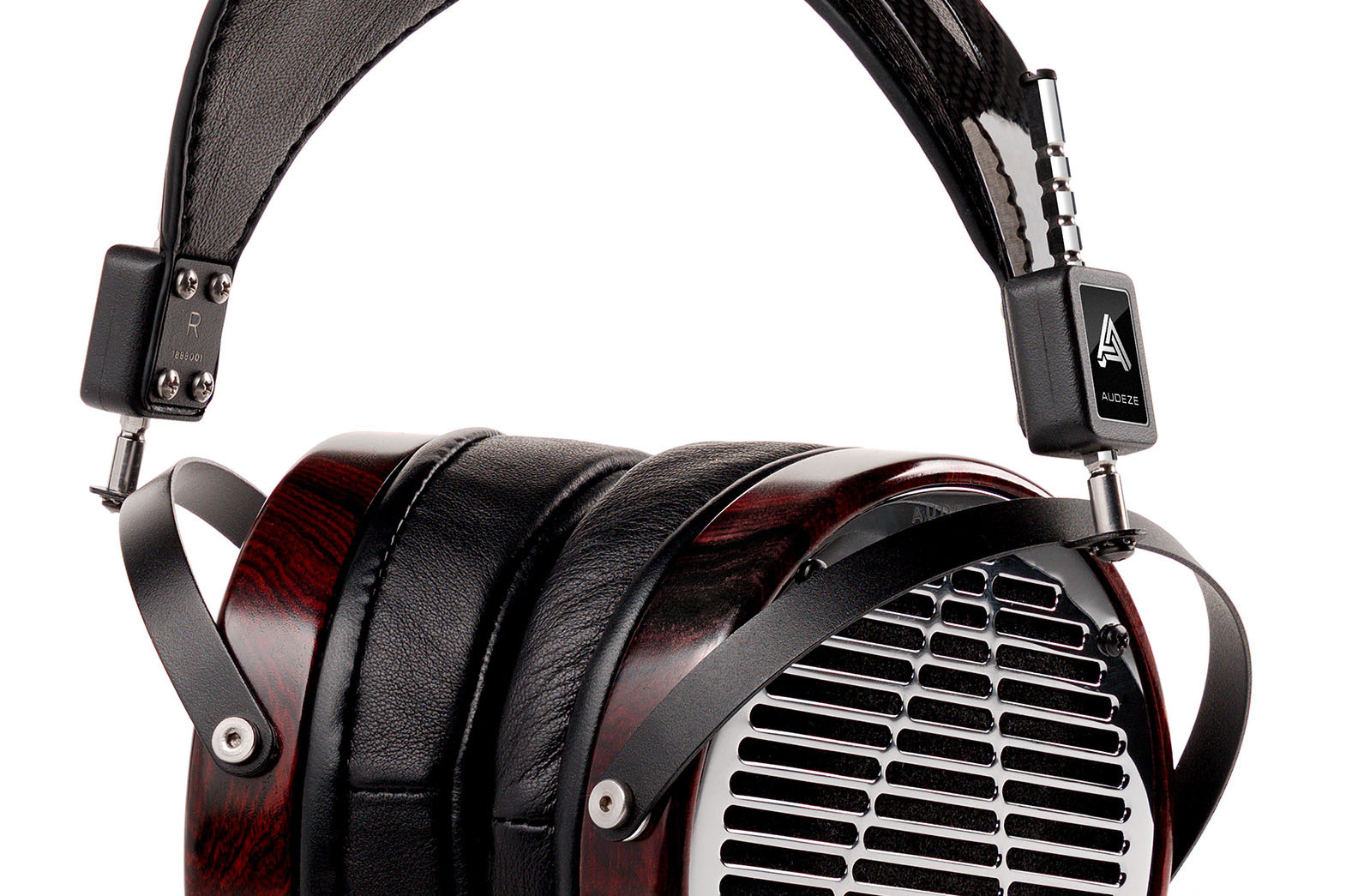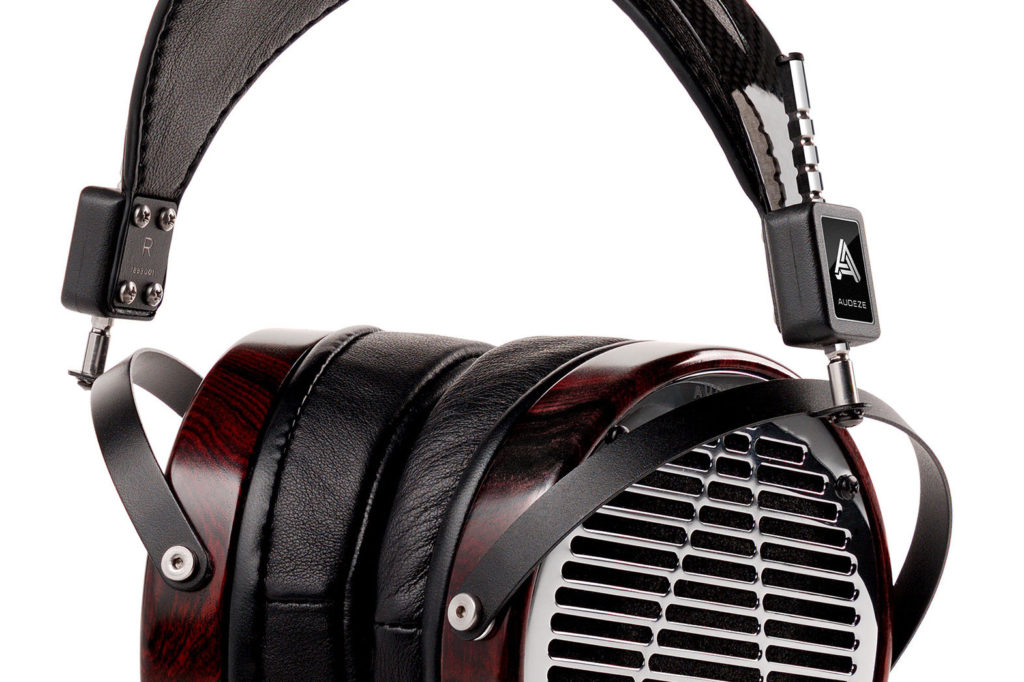 L'Audeze LCD-4 sposta in avanti il concetto di cuffia reference mettendo in pratica i più recenti studi sulla scienza dei materiali.
Le cuffie Audeze, gli appassionati lo sanno bene, non sono mai prodotti banali o costruiti tanto per.
Non fa eccezione l'Audeze LCD-4, costruita attorno a un diaframma a nano-particelle e a un nuovo e innovativo magnete denominato Double Fluxor, che vanta la maggiore densità di fluido esistente, pari a 1,5 tesla.
Ma da una cuffia di questo livello… mica possiamo accontentarci solo del top del top dei materiali di costruzione interna! L'Audeze LCD-4 sfoggia anche una sospensione in fibra di carbonio atta a garantire il massimo comfort, a braccetto con i cuscinetti in pelle.
Suono aperto e trasparente, bassi ben presenti e corretti, alti e medi precisi e mai invasivi: l'Audeze LCD-4 è un capolavoro di equilibrio che riassume il meglio di quanto può offrire la tecnologia magneto-planare.
E una cuffia così va affidata a un cavo alla sua altezza, in questo caso realizzato da Lee Weiland e che per il momento viene fornito in dotazione (nel solo mercato USA), ma che a breve verrà venduto separatamente al costo di circa 700 dollari, mentre successivamente verrà fornito il solo cavo standard, comunque di tipo single-ended e bilanciato.
I padiglioni hanno una manifattura diversa a seconda del Paese in cui vengono esportate. La versione americana, quindi ha i padiglioni in legno di Cocobolo, materiale che non può essere esportato fuori dagli USA. Per l'Europa, Italia compresa, i padiglioni sono realizzati in Ebano Macassar invecchiato di 30 anni.
Caratteristiche tecniche cuffie magneto-planari Audeze LCD-4
Flux density 1.5 Tesla
Large ultra-thin nano grade Uniforce diaphragms
Double Fluxor magnetic arrays
Fazor elements
Open circumaural
Transducer type Planar magnetic
Magnetic arrays Double Fluxor magnets
Magnet type Neodymium
Transducer size 106 mm
Maximum power handling 15W (for 200ms)
Sound pressure level >130dB with 15W
Frequency response 5Hz – 20kHz extended out to 50kHz
Total harmonic distortion <1% through entire frequency range
Impedance 200 ohms
Efficiency 97dB / 1mW
Optimal power requirement 1 – 4W
Il prezzo di listino italiano della versione con cavo standard è di 4.790 euro.
Produttore: Audeze