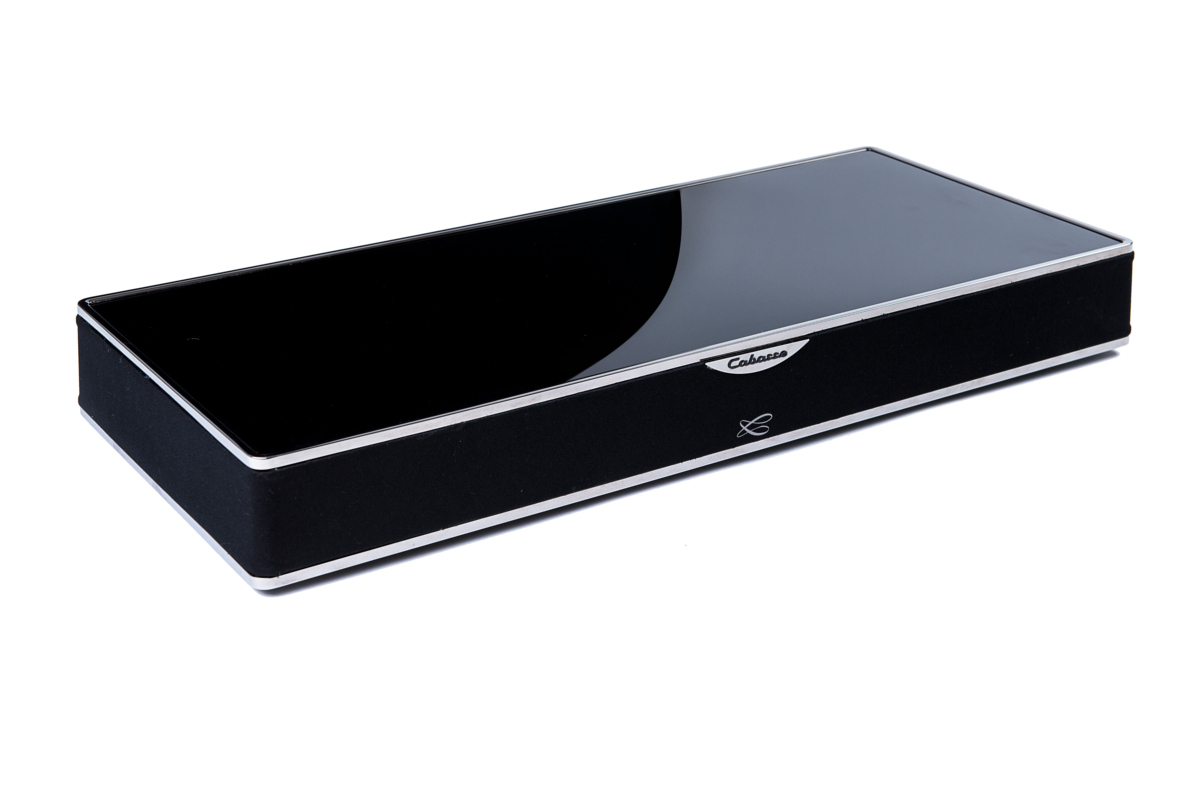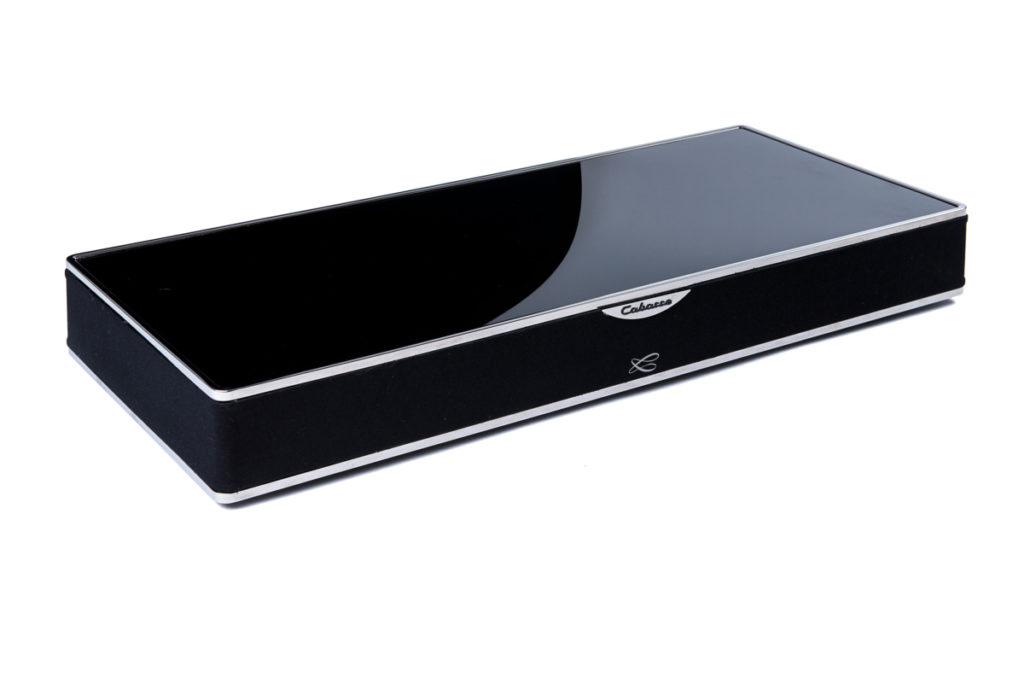 La Cabasse Stream Base è una soundbase che assolve egregiamente anche le funzioni di network player. Qualità di riproduzione e versatilità d'uso a disposizione di tutta la famiglia.
I televisori sono sempre più sottili e hanno sempre meno spazio per gli altoparlanti. Risultato: una soundbase o una soundbar sono praticamente obbligatori. A questo punto… meglio espanderne le possibilità.
Come fa la Cabasse Stream Base, una soundbase che assolve anche le funzioni di network player e di streamer, già pronta per Tidal, Spotify, Deezer e compagnia, compresa l'infinita lista di Internet Radio.
Sempre sul fronte squisitamente audio-musicale, questo apparecchio è compatibile con una moltitudine di formati fra cui WAV, FLAC, AIFF, ALAC e MP3, fino alla risoluzione di 24 bit e 96 kHz.
Compatibile con l'ecosistema dei formati di casa Dolby, la Cabasse Stream Base si collega alla TV via Toslink. Hard disk e pen drive possono essere collegate via USB, mentre lo streaming avviene via Ethernet e/o WiFi, e/o Bluetooth aptX.
La potenza di fuoco è garantita da 4 vie per canale e in particolare da un woofer, un low-midrange, un midrange e un tweeter, tutti controllabili individualmente da filtri e DSP. In particolare, il woofer da 13 centimetri è stato progettato per avere un diffusione sonora a 360 gradi, mentre i dialoghi sono perfettamente posizionati nel loro naturale soundstage.
Caratteristiche tecniche soundbase / network player Cabasse Stream Base 
Drivers 2 x tweeter + 4 x low-mid/midrange + 1 x woofer
Ways 2 x 10 W + 2 x 15 W + 2 x 15 W + 40 W
Frequency Response 50 – 20,000 Hz
Maximum sound level 98 dB
Distortion rate and noise WLAN/LAN : < 0.1%, Bluetooth: < 0.1%, Analog: < 0.1%, Optical < 0.1% THD+N (THD+N for the 20-20,000 Hz bandwidth and for 100 mW power output and more)
Input sources x digital stereo: Bluetooth AptX – WLAN/LAN – USB Dolby Digital Optical S/PDIF – 1 x analog stereo mini-jack
Format WMA (WMA9, CBR, VBR, up to 320 kbps), MP3, PCM (16 bits-44.1kHz, 24 bits-44/48/96 kHz, WAV, AIFF, AIFC, HTTP files), AAC-LC (up to 320 kpbs), ALAC (.m4a), FLAC (16 bits-44.1 kHz, 24 bits – 44/48/96 kH
10/100Mb network Ethernet – MAC & PHY – Wireless LAN 802.11b/g/n – WPS 2.0 security Digital media renderer (complies with DLNA 1.5)
Dimensions (h x l x p in cm) 8.6 x 65 x 29 cm / 3.4 x 25.6 x 11.4 in
Weight 8.6 kg / 19 lbs
Produttore: Cabasse
Auto Amazon Links: Nessun prodotto trovato.