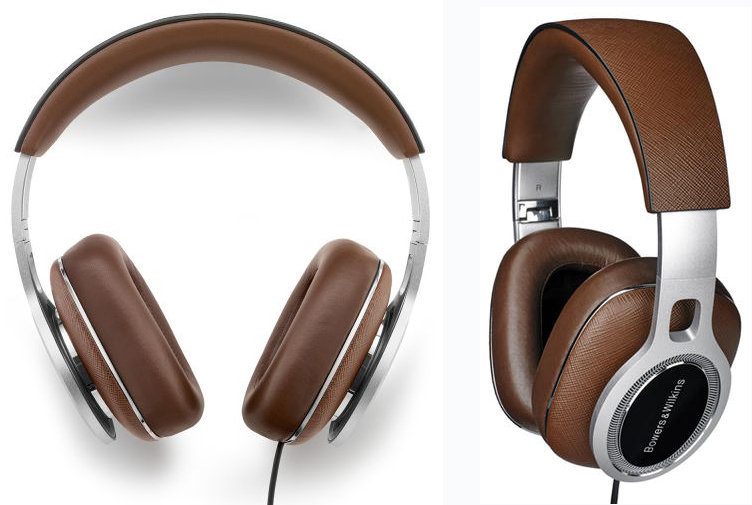 Per celebrare i suoi 50 anni, Bowers & Wilkins introduce la cuffia B&W P9 Signature, dalle prestazioni e rifiniture senza compromessi.
La
cuffia B&W P9 Signature
è frutto di tutte le conoscenze che il costruttore inglese ha accumulato nei molti anni di attività nel settore della riproduzione Hi Fi di alta qualità.
Sembra esserci molto in comune tra la cuffia B&W P9 Signature e la nuova serie dei diffusori B&W 800 Diamond. La tecnologia sviluppata per i diffusori è stata semplicemente traslata in scala più piccola.
La cuffia B&W P9 Signature, che mira ad inserirsi tra le migliori cuffie Hi Fi, è stata progettata anche per un uso in mobilità, grazie alla facile trasportabilità ottenuta dalla possibilità di ripiegarla su se stessa.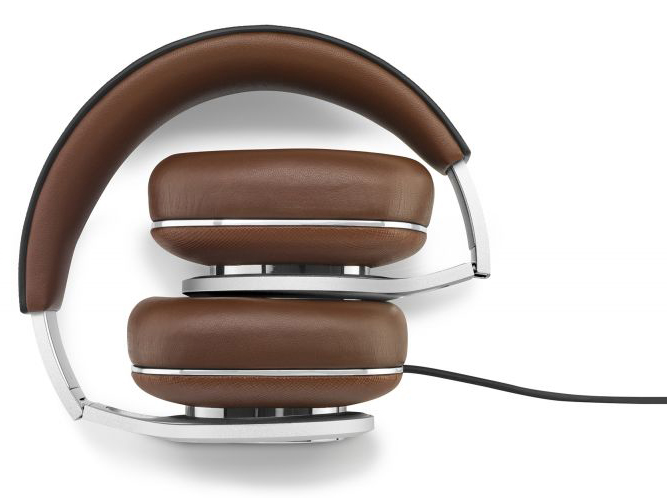 Una caratteristica particolare degli altoparlanti nei due padiglioni è l'orientamento verso l'orecchio, in modo da generare un fronte sonoro frontale coerente, ottenendo una profondità sonora che difficilmente si nota nelle cuffie. E poi gli altoparlanti seguono il disegno del classico driver per diffusori, quindi, dotati di elevata escursione, con il contributo dato anche da un bel un gruppo motore surdimensionato.
Pure la progettazione della fascia è particolare, perché offre un disaccoppiamento totale tra i padiglioni e la fascia stessa, in modo che il suono non venga trasferito attraverso la struttura e questo diminuisce la distorsione.
La cuffia B&W P9 Signature possiede cuscini imbottiti in Foam, che attenuano il rumore esterno e forniscono un notevole confort. I padiglioni sono circum-aurali e avvolgono completamente l'orecchio, con un isolamento garantito.
La dotazione della cuffia B&W P9 Signature porta un doppio cavo (uno con e uno senza microfono), adattatore Jack 3,5 mm e 6,3 mm e custodia in pelle. Il cavo con comando/microfono è compatibile con iPod/iPhone/iPad.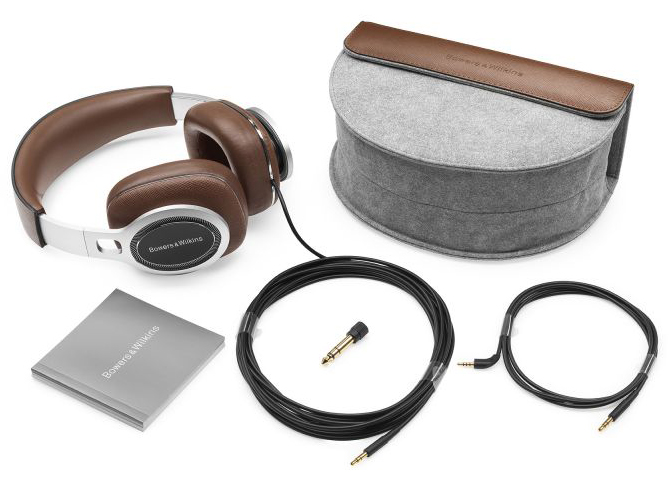 Caratteristiche tecniche cuffia B&W P9 Signature
Sistema: On-Ear chiuso
Altoparlanti: 2 x 40 mm
Risposta in frequenza: da 2 Hz a 30 kHz
Impedenza: 22 ohm
Distorsione: <0,2%
Sensibilità: 111 dB/V a 1 kHz
Massima potenza di ingresso: 50 mW
Peso netto: 413 g
Prezzo: € 899
Produttore: BOWERS & WILKINS
Amazon Auto Links: No products found.
Amazon Auto Links: Could not resolve the given unit type, . Please be sure to update the auto-insert definition if you have deleted the unit.