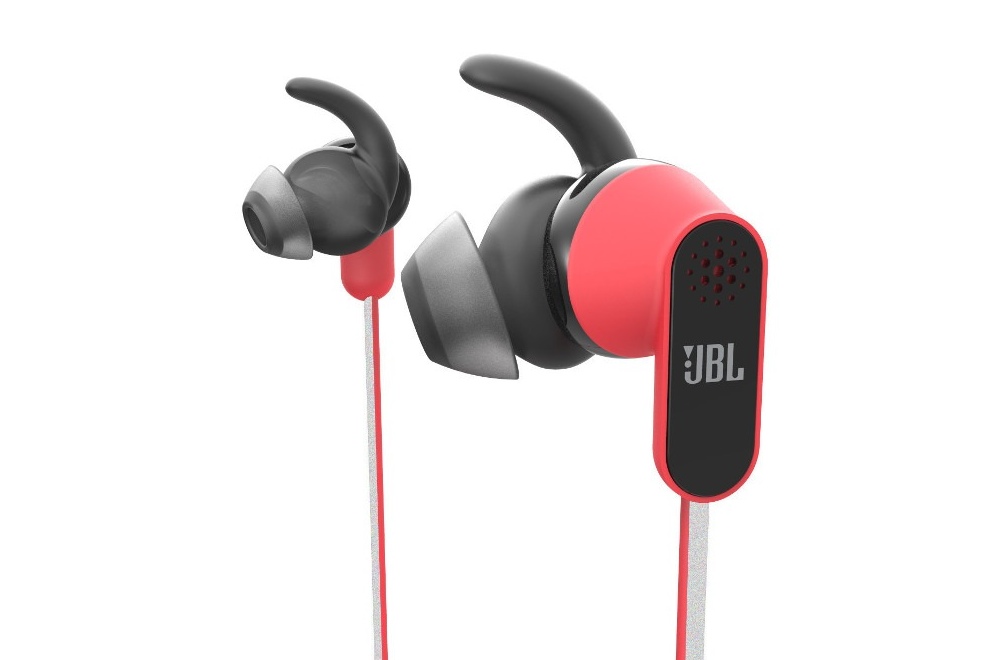 Dopo essere state presentate al CES, stanno per arrivare anche da noi gli auricolari JBL Reflect Mini, i primi a cancellazione di rumore senza batteria (grazie alla connessione Lightining).
Le JBL Reflect Mini sono cuffie a "tappetto" disponibili in vari colori, fra cui dei fiammanti rosso e blu.
Proseguono sulla strada intrapresa ormai da tempo da JBL, ovvero quella di strizzare l'occhio ai più giovani senza dimenticarsi di innovare.
Le JBL Reflect Mini, infatti, sono le prime cuffie a cancellazione di rumore senza batteria.
Come è possibile?
In realtà il trucco c'è. Sono dedicate esclusivamente all'ecosistema iPhone e ne adottano non l'uscita cuffia e il suo tradizionale jack, bensì la porta Lightning (un sorta di super-mini-USB proprietaria Apple) e quindi la sua capacità di portare – oltre al segnale audio – anche l'alimentazione necessaria al circuito di cancellazione di rumore.
Idea tanto semplice quanto efficace, fa un po' a cazzotti con l'uso dello smartphone del professionista, sempre in affanno di batteria.
Col filo delle JBL Reflect Mini l'utente potrà anche gestire volume e telefonate, oltre al circuito di cancellazione del rumore stesso; il tutto anche tramite apposita App di imminente distribuzione.
Il prezzo annunciato è di 149 dollari americani.
Produttore: JBL
Amazon Auto Links: No products found.
Amazon Auto Links: Could not resolve the given unit type, . Please be sure to update the auto-insert definition if you have deleted the unit.