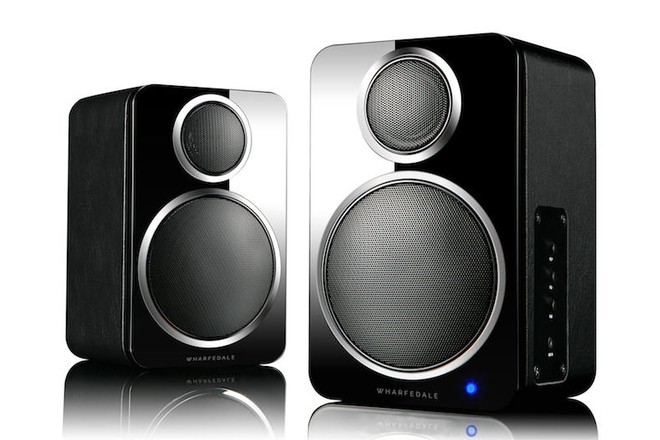 Le Wharfedale DS-2 sono mini-diffusori che strizzano l'occhio al desktop audio e (anche) dotati di connessione Bluetooth aptX.
Wharfedale DS-2
, casse acustiche di dimensioni lillipuziane, versatili e miracolose ne loro genere.
Perfette per essere posizionate sulla scrivania, ma anche su uno scaffale, sono delle casse a due vie con bass reflex posteriore e prendono il posto delle precedenti DS-1.
Parlavamo di dimensioni davvero mini: siamo alle prese con una cassa acustica alta meno di 20 cm, larga 12 e profonda 14.
Il mid-woofer da 75 mm ha il cono è realizzato in polipropilene intrecciato, materiale scelto per garantire una riproduzione priva di colorazioni e allo stesso tempo forte.
Il tweeter a cupola di seta è da 19 mm e entrambi gli altoparlanti sono coperti / protetti da un griglia metallica.
L'amplificatore interno è da 15 watt continui e 30 di picco ed è dotato di DSP, ma d'altro canto l'uso migliore che si possa fare delle Wharfedale DS-2 è – come dicevamo – da scrivania e quindi col punto d'ascolto molto vicino alle casse.
Il ricevitore Bluetooth aptX è ad accoppiamento rapido con smartphone, tablet, PC e Mac ed è in buona compagnia di un ingresso analogico da 3,5 mm (per il quale viene fornito il cavo).
Il prezzo su strada dovrebbe essere contenuto entro i 200 euro.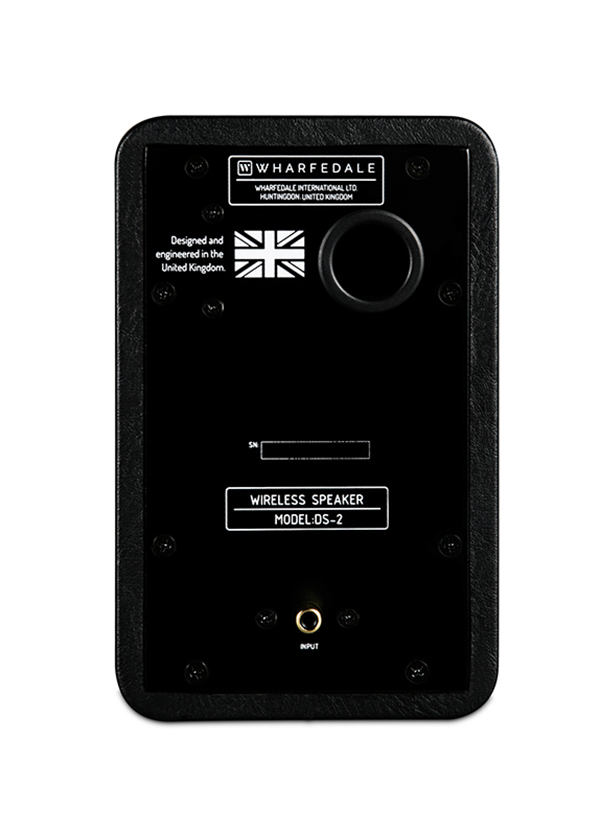 Caratteristiche tecniche casse acustiche con ricevitore Bluetooth aptX Wharfedale DS-2 
Bass Reflex
Bass Driver 3″ (75mm) woven polypropylene bass cone
Treble Driver 3/4″ (19mm) silk dome
Inputs apt-X Bluetooth / 3.5mm stereo Aux in
Amplifier Power Output 2 x 15w (digital amplifier with DSP)
Dimensions (H x W x D) 190mm x 120mm x 140mm
Net Weight 2.9kg
Amazon Auto Links: 429: Too Many Requests ; TooManyRequests: The request was denied due to request throttling. Please verify the number of requests made per second to the Amazon Product Advertising API.