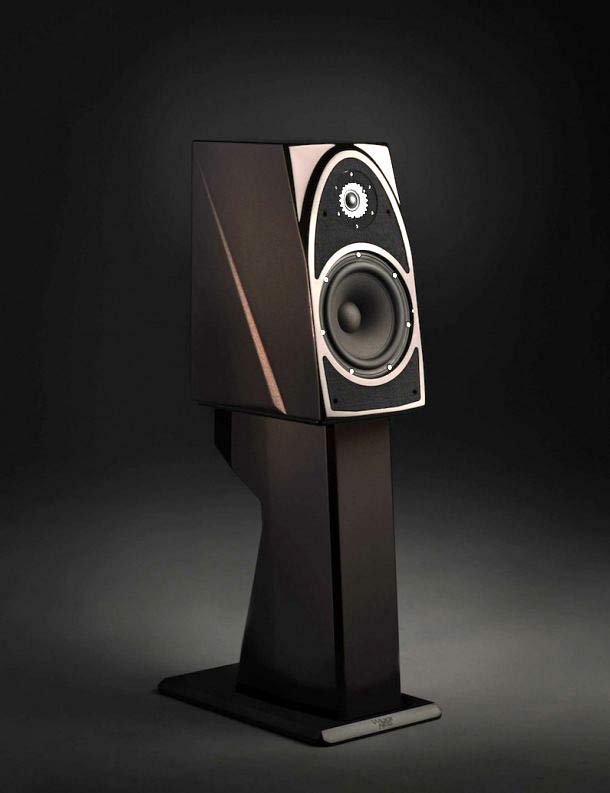 Wilson Duette Series 2 è un diffusore compatto, frutto di una attenta opera di design, ma soprattutto pensato per tutti coloro che hanno necessità di tenere le casse acustiche vicino alla parete o su uno scaffale.
Gli audiofili lo sanno bene, normalmente addossando troppo un diffusore alla parete di fondo accadono cose orrende: la scena sonora si schiaccia, la dimanica è compromessa, la risposta in frequenza perde di linearità e i bassi potrebbero addirittura diventare troppo invadenti.
Cosa che invece non accade con le Wilson Audio Duette Series 2, espressamente pensate per posizionamenti poco ortodossi. Costituiscono il superamento dei già significativi passi avanti della serie precedente, che però soffriva di qualche compromesso.
Anche se si ha la fortuna di poter usare gli stand, l'audiofilo ha spesso a che fare col Fattore M, ovvero la gentile consorte che mal digerisce i cavi in giro per la sala deputata all'ascolto. E quindi i nostri amati diffusori vanno a finire addossati alla parete o, nella migliore delle ipotesi, gli stand vengono costretti a continui minuetti, avanti e indietro, a seconda se l'impianto è acceso o spento.
Pur non facendo i miracoli, le Wilson Audio Duette Series 2 si comportano benissimo anche in situazioni abbastanza estreme e potrebbero diventare le migliori amiche del vostro impianto reso problematico da problemi di acustica ambientale / arredamento (seppure a caro prezzo).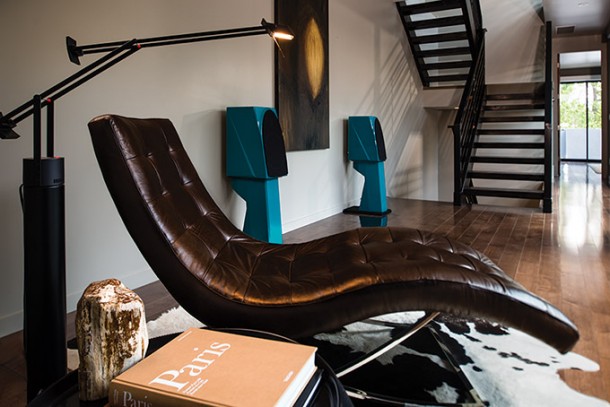 Caratteristiche tecniche diffusori da scaffale Wilson Duette Series 2
Enclosure Type Woofer: (Rear Ported) X-Material
Enclosure Type Tweeter: (Sealed) X-Material/S-material baffle
Woofer: 8 inches (20.32 cm)
Tweeter: 1 inch, Dome (2.54 cm)
Sensitivity: 92 dB @ 1 W @ 1 m @ 1 k
Nominal Impedance: 4 ohms nominal/minimum 4.35 ohms @ 160 Hz
Minimum Amplifier Power: 20 Watts per channel
Frequency Response: 33 Hz ÷ 21 kHz ±3 dB
Duette Enclosure Dimensions: 46.99 x 

26.66 x 

23.28 cm

Novel Crossover Dimensions: 29.21 x 

12.54 x 

23.28 cm

Dedicated Stand w/ Built-in Crossover: 55.56 x 

30.16 x 

47.63 cm
Prezzo di listino, la coppia: senza stand 17.500 dollari americani, con gli stand dedicati 19.900 dollari americani
Produttore: WILSON AUDIO
Amazon Auto Links: No products found.
Amazon Auto Links: Could not resolve the given unit type, . Please be sure to update the auto-insert definition if you have deleted the unit.