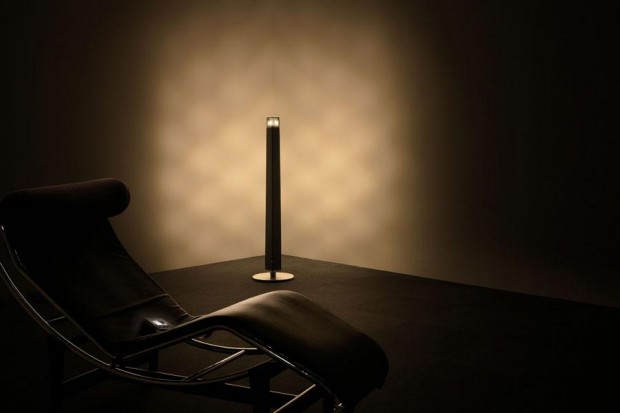 Un nuovo concept per un diffusore che integra design, illuminotecnica e musica liquida. È la Yamaha LSX-700, la cassa acustica che dà luce alla tua musica.
Luce e musica si fondono in un unico progetto che prende il nome di Yamaha LSX-700. Il produttore giapponese ha affidato al designer del Sol Levante Masaharu Ohno lo sviluppo dell'idea, che descrive così: <<Nella progettazione dell' LSX-700 ho cercato di esprimere il suono attraverso la luce, in un modo unico e piacevole. Al fine di creare l'impressione della 'Luce come visualizzazione del suono', la sorgente luminosa è stata collocata nella stessa posizione dei diffusori. Sulla parete vengono create pennellate di luce ed ombra come se la luce filtrasse direttamente dai diffusori. Degli effetti luminosi unici  sono ottenuti nel tempo e nello spazio in cui si svolge l'esperienza musicale, creando un profondo senso di calma.>>
Insomma, quello che promette questo diffusore è un ampliamento dello stato di relax, quello cercato/desiderato da tantissimi audiofili quando rientrano nelle loro case e si lasciano cullare dalle sette note.
Lo Yamaha LSX-700 riceve la musica wireless ed è interamente gestito via apposita App. La musica viene trasmessa al diffusore via Bluetooth aptX e l'applicazione (per Android o IOS) provvede a settare come meglio si desidera i sei LED che incorpora. Non solo. Basterà dire al programma a che distanza dalla parete si trova il diffusore per automaticamente ottimizzarne la qualità di emissione. Non avete uno smartphone o tablet? In dotazione viene fornito un telecomando tradizionale.
Un ingresso AUX con jack da 3,5 è disponibile per collegare apparecchi con filo. 115 sono i centimetri d'altezza e 5,5 i kg di peso.
Certo, i puristi storceranno il naso, ma siamo pronti a scommettere che uno strumento come questo sia il mezzo ideale per avvicinare al mondo dell'HiFI anche tantissime persone che altrimenti se ne terrebbero a distanza.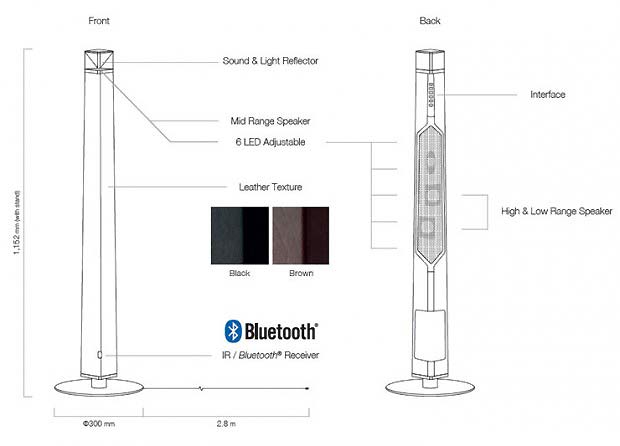 Il prezzo indicativo è di 600 euro.
Produttore: YAMAHA
Amazon Auto Links: No products found.
Amazon Auto Links: Could not resolve the given unit type, . Please be sure to update the auto-insert definition if you have deleted the unit.