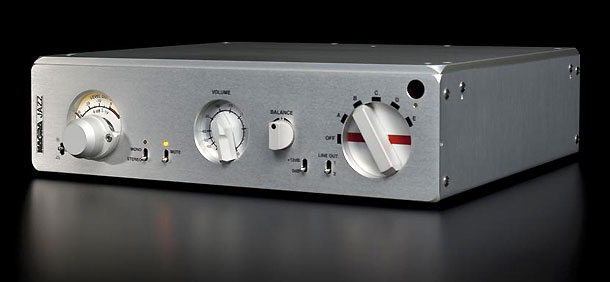 Il nuovo preamplificatore a tubi Nagra Jazz è stato presentato in anteprima al Munich High End. È il top di gamma, solo linea, dotato di nuova topologia circuitale. Disponibile da Giugno 2012, già prendono il via le prenotazioni per i primi esemplari.
È stato presentato in anteprima a Monaco ed è stato scelto per celebrare l'annosa collaborazione col Montreaux Jazz Festival. Il Jazz è dotato di un inedito circuito a valvole, i primi ascolti hanno rivelato una tridimensionalità della scena ancora superiore a quella dei predecessori PLL e PLP, non disgiunta dalla connotazione timbrica, a cui la casa ci ha abituati.
Ora tutte le connessioni di ingresso e uscita trovano posto sul retro dell'apparecchio e tutte le funzioni (volume, selettore ingressi, mute, balance e standby) sono telecomandabili. Il cabinet è di alluminio spazzolato e segue le tradizionali dimensioni degli apparecchi Nagra, con il look dei nuovi MSA e 300i/p.
Il costo si aggirerà sui 12.000 euro. La disponibilità prevista è per Giugno 2012 ed è già possibile effettuare prenotazioni.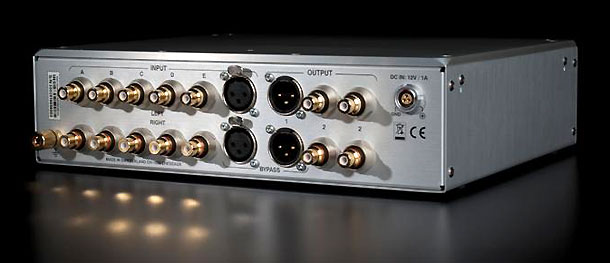 Amazon Auto Links: No products found.
Amazon Auto Links: Could not resolve the given unit type, . Please be sure to update the auto-insert definition if you have deleted the unit.