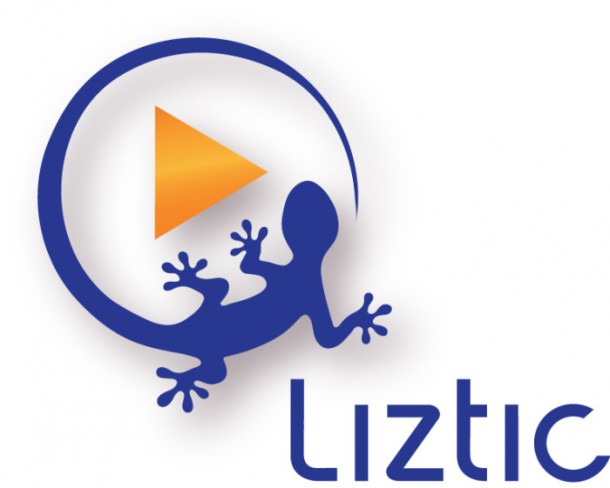 Gestire la propria collezione di musica liquida impegna diversi hard disk, per definizione fragili. E se volessimo la nostra musicoteca sempre con noi? Ci pensa Liztic, non un semplice player di Hi-Res Audio, ma un vero e proprio manager di file musicali.
Liztic è un organizzatore di collezioni di file musicali e un music player di qualità HiFi. È disponibile per praticamente tutte le piattaforme: iOS, Android, Windows e Mac (manca Linux all'appello).
Liztic sincronizza la libreria dei file musicali su tutti i device in nostro possesso, rendendola disponibile su smartphone, tablet, computer e altro ancora via WiFi.
In pratica, Liztic non è il custode della nostra collezione, ma solo il suo amministratore (i file non sono e non saranno mai allocati sui server di Liztic). Semplicemente offre il pieno controllo dei file musicali (FLAC, WAV, AIFF, MP3, AAC e ALAC) da qualsiasi dispositivo in grado di suonarli, indipendentemente dalla velocità della connessione Internet.
È in grado di supportare risoluzioni fino a 192kHz/24bit (FLAC/AIFF/WAV) ed è imminente il supporto anche ai DAC esterni.
Ma non solo. Con Liztic è possibile suonare file immagazzinati sui servizi Cloud come Google Drive e DropBox. Insomma, una bella comodità.
Le sue features diventano via via più interessanti mano a mano che si passa dalla versioni più semplici (gratis) fino a quelle più evolute (per arrivare a un massimo di 25 dollari).
Produttore: LIZTIC
Amazon Auto Links: No products found.
Amazon Auto Links: Could not resolve the given unit type, . Please be sure to update the auto-insert definition if you have deleted the unit.