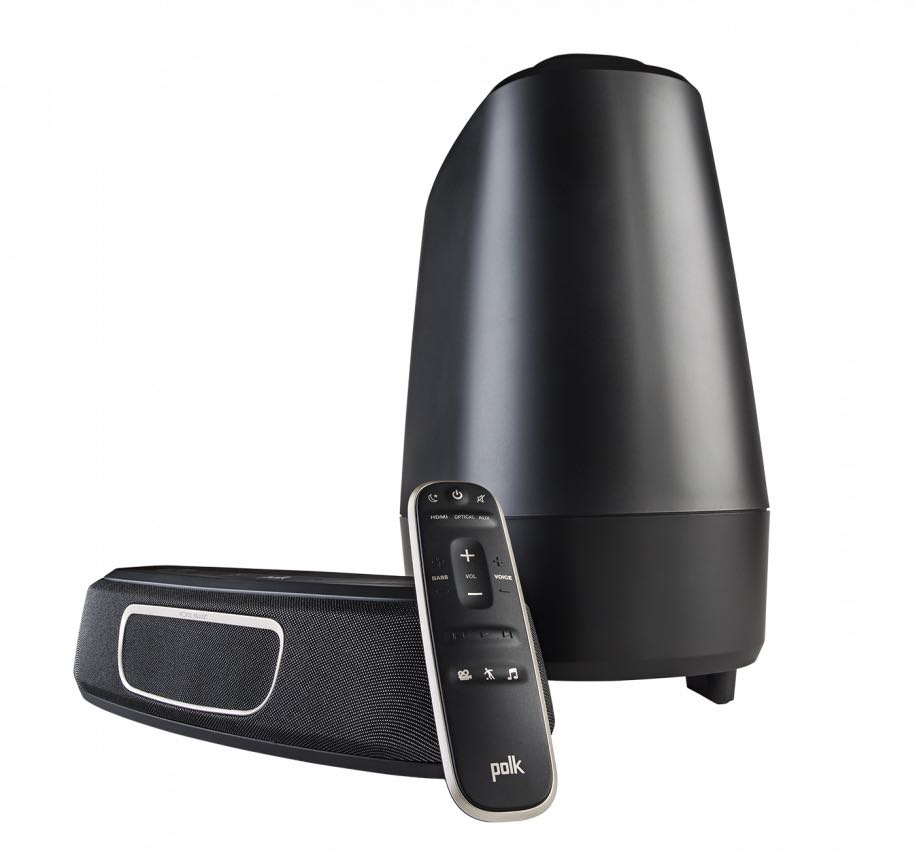 La Polk Audio MagniFi Mini è un soundbar con subwoofer wireless, un concentrato di tecnologia con risultati soddisfacenti e a un prezzo con pochi rivali.
Il mondo delle soundbar (o soundbase) risponde alle stesse logiche del mercato dell'alta fedeltà del suono "tradizionale": certo, esistono prodotti a prezzi abbordabili, ma per fare il salto di qualità occorrono impegni economici significativi. Ma ogni tanto… s'incontrano prodotti che con cifre abbordabili offrono prestazioni con pochi rimpianti. Come il caso della
soundbar Polk Audio MagniFi Mini
.
Si tratta di un diffusore compatto a 3.1 canali che promette di replicare le performace di un 5.1 grazie all'applicazione di alcune tecnologie proprietarie e altre già collaudate.
Allo stesso tempo permette una certa versatilità d'uso grazie alla presenza dei ricevitori Google Cast e Bluetooth, oltre a semplicità di installazione grazie a dimensioni compatte e la presenza di un subwoofer senza fili.
La Polk Audio MagniFi Mini sfrutta il sistema proprietario Voice Adjust, che automaticamente ottimizza la riproduzione delle tracce vocali, e di collaudate tecnologie per ottenere effetti surround grazie alle riflessioni dell'ambiente.
Il risultato è per certi versi stupefacente, per altri… bisognerà accontentarsi. Ci ha molto impressionato il risultato d'ascolto con la visione di film e programmi TV, con voci ben riprodotte e ben messe a fuoco, con una riproduzione surround in verità parecchio variabile in funzione delle caratteristiche dell'ambiente (cosa comune a tutti i prodotti di questa categoria) e bassi profondi e di impatto. L'ascolto della sola musica, specie ad alto volume, lo abbiamo trovato invece decisamente poco equilibrato, con gli acuti troppo penetranti. Visto il prezzo di vendita… lo riteniamo uno scotto da pagare senza troppi sacrifici, considerando che riteniamo che l'uso della Polk Audio MagniFi Mini sarà prettamente in ambito audio video e solo occasionalmente "solo audio".
La soundbar viene fornita con già in dotazione sia il cavo HDMI e sia il Toslink, così che metterla in funzione è questione davvero di pochissimi minuti, il tempo di sballarla, collegarla alla rete elettrica e alla TV e di scegliere il DSP-preset che più ci aggrada fra movies, music e sport. Molto utile il già collaudato "night effect", che aiuta a non disturbare vicini o coinquilini in orari notturni. E' anche presente un ingresso analogico solo audio su presa mini-jack, mentre è utile sottolineare come per l'HDMI è disponibile solo un ingresso.
Con un prezzo di listino di 399 euro, la Polk Audio MagniFi Mini si presenta sul mercato con un ottimo rapporto qualità/prezzo, offrendo risultati mooolto superiore a certe porcherie impilate negli store della grande distribuzione, che strizzano l'occhio al consumatore poco avveduto con prezzi invitanti, ma che che portate a casa offrono risultati assai deludenti. Qui invece ci troviamo davanti a un prodotto che mantiene le sue promesse, addirittura in certi ambiti andando ben oltre le aspettative, a fronte di qualche compromesso a mio avviso accettabile.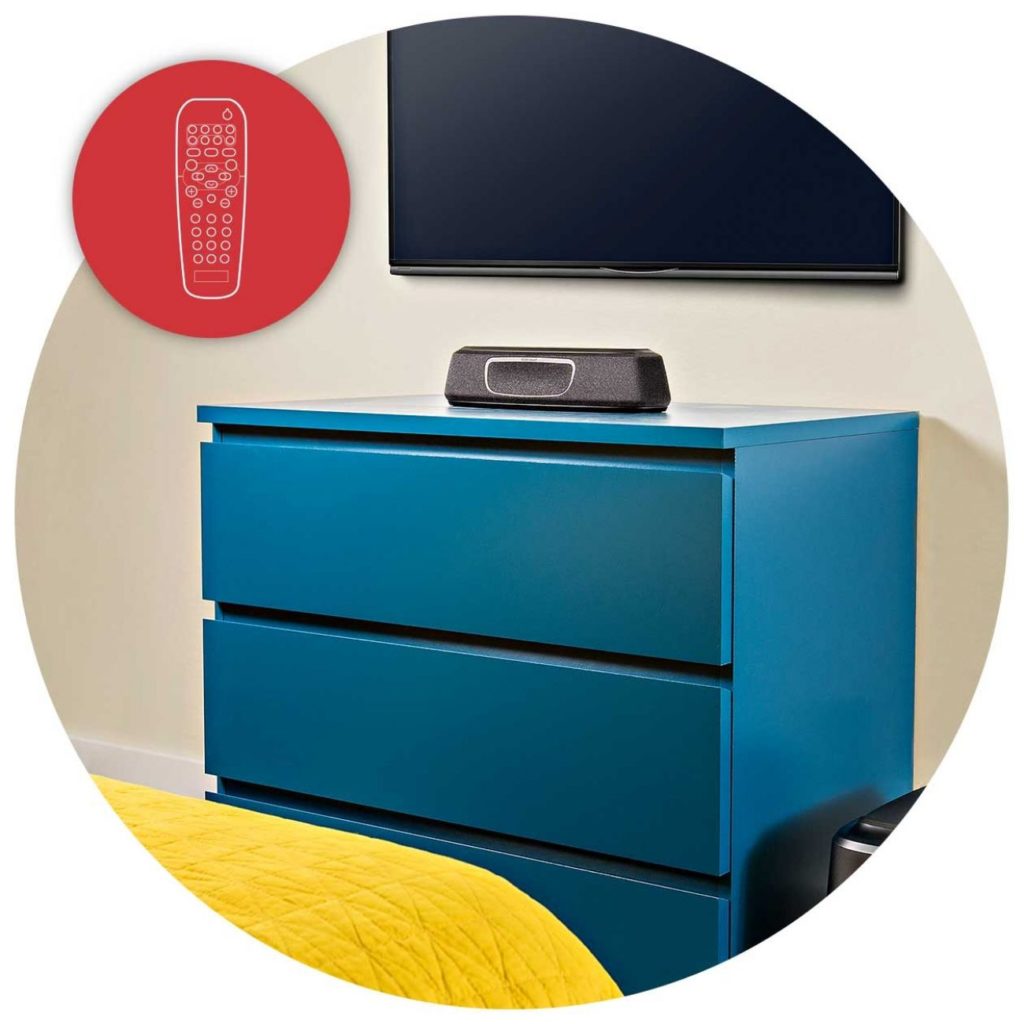 Amazon Auto Links: No products found.
Amazon Auto Links: Could not resolve the given unit type, . Please be sure to update the auto-insert definition if you have deleted the unit.