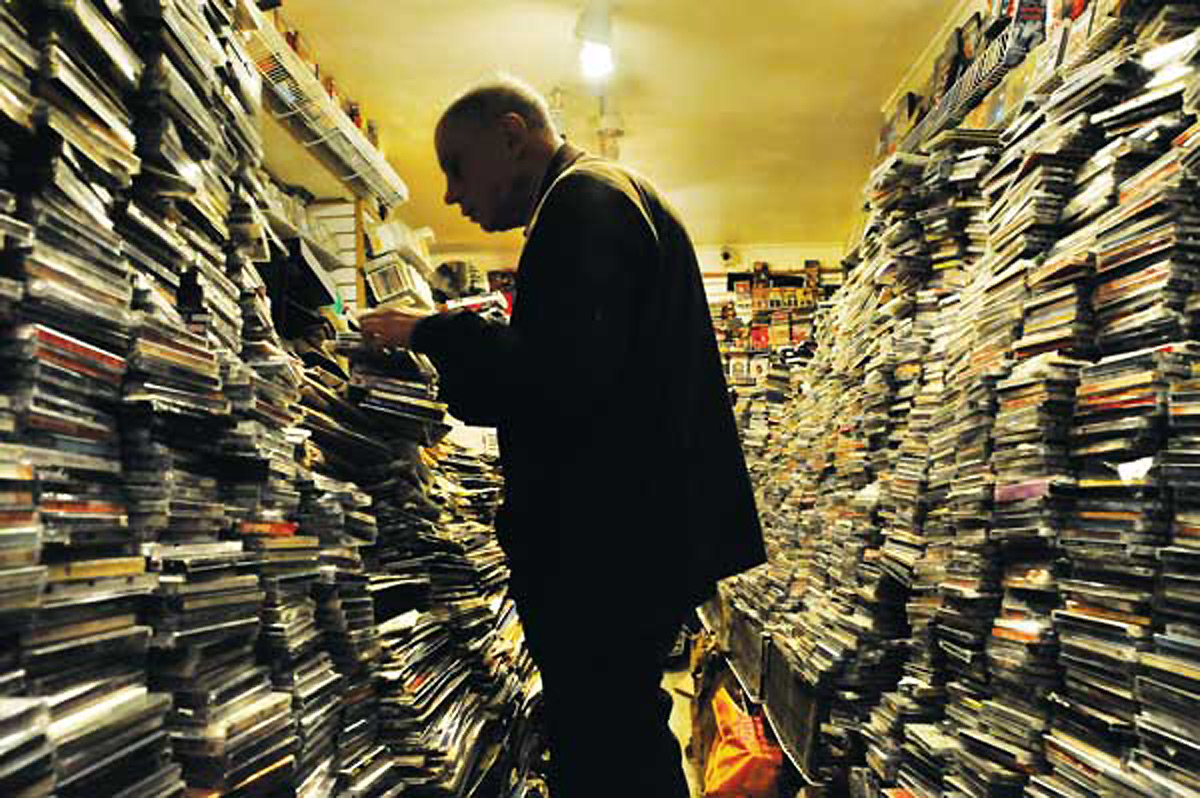 Facciamo una fatica nera per assemblare un impianti HiFi ben suonantI e (troppo) spesso ci troviamo per le mani dischi incisi male o (diocenescampieliberi) pensati per i lettori portatili MP3. Senza incorrere nelle etichette audiophile, ecco 30 dischi che ogni audiofilo dovrebbe avere.
Scavando nei meandri della Rete, si sa, si trova un sacco di spazzatura, ma anche contenuti e articoli di indubbio interesse. Ci è così capitato sotto il mouse un bell'articolo di un anno fa di Stuff.tv che consiglia agli audiofili 30 dischi per far suonare bene il proprio impianto, magari senza ricorrere ad etichette specializzate.
L'annosa questione è che ci sforziamo, facendo sacrifici anche e soprattutto economici, di assemblare un impianto ben suonante, ma i dischi cosìdetti mainstream spesso e volentieri mortificano qualsiasi concetto di HiFi in nome di un ascolto di massa che spesso significa MP3, quindi comprimendo tutto e rendendo anche perle musicali insoddisfacenti per l'audiofilo.
Ma bando alle ciance, ecco i 30 dischi suggeriti da Stuff.tv, che in alcuni casi commentiamo anche ricorrendo ai nostri "cugini" di RockShock.it. (P.S.: l'ordine non vuole esprimere una classifica)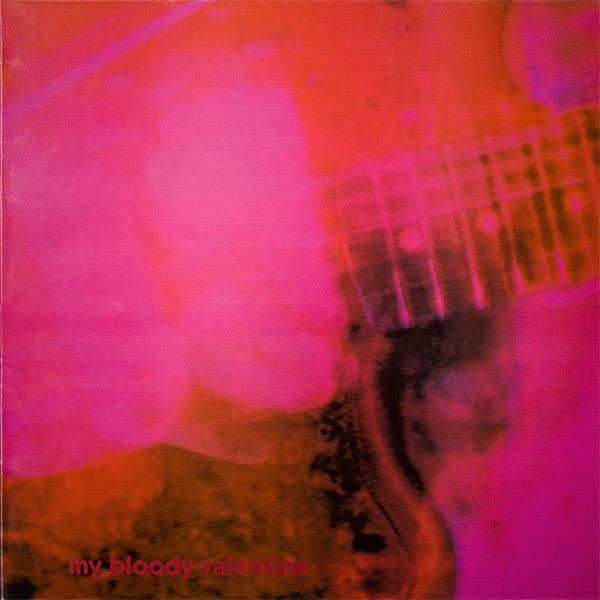 MY BLOODY VALENTINE: LOVELESS (1991)
Come gli appassionati di shoegaze ben sanno, quest'album è il trionfo del wall of sound: strati e strati di chitarre in distorsione lasciano tutto il resto in secondo piano e, allo stesso tempo, gettano le basi per quello che in Inghilterra sarà un genere fortunatissimo nei '90 e che non accenna a tramontare. DR DRE: 2001 (1999)
È probabilmente il disco di hip-hop più mainstream mai prodotto. Non per nulla Dr Dre sarà poi il produttore di EMinem. Spara beats su beats e produce frequenze basse da scossa tellurica, quelle che impazzano nei padiglioni delle coloratissime cuffie che usano i nostri ragazzi.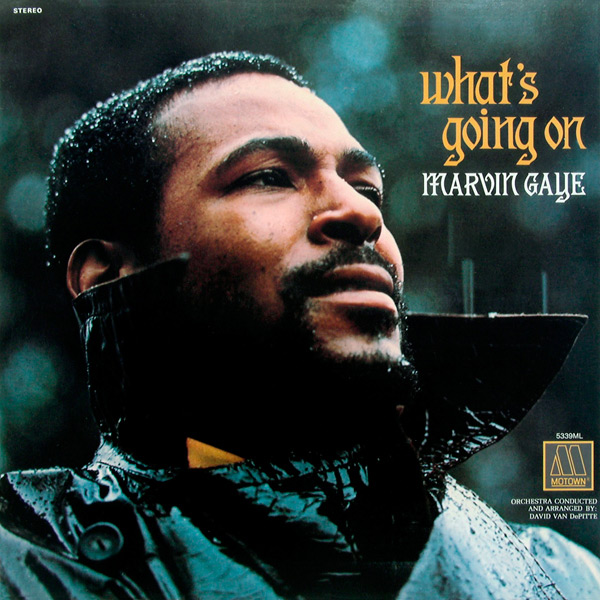 MARVIN GAYE: WHAT'S GOING ON (1971)
Artisticamente non c'è molto da dire su quest'album. È un capolavoro. Punto e basta. L'audiofilo vi troverà anche una straordinaria spazialità.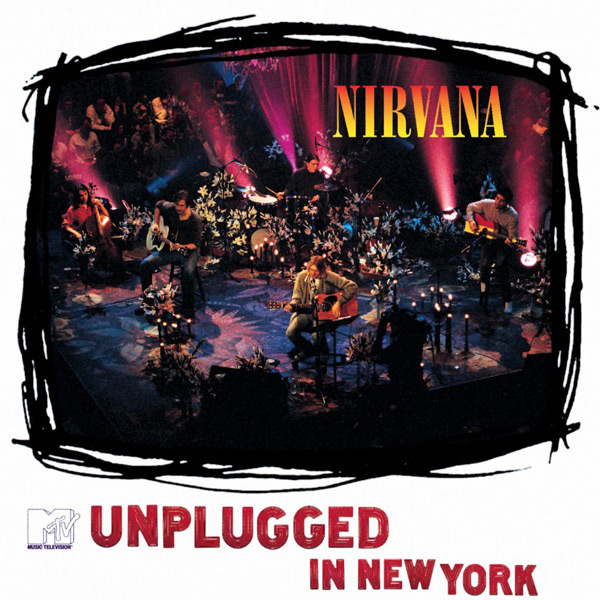 NIRVANA: MTV UNPLUGGED IN NEW YORK (1994)
Il gruppo-faro del grunge, genere fatto di voci disperate, drumming furioso e chitarre sferraglianti, nel 1994 s'è prodotto in quello che è un apparente ossimoro per i Nirvana: un live unplugged. Ma che ne svela la magia di composizioni mai banali e spesso geniali. E l'album fa ben figurare anche gli impianti HiFi.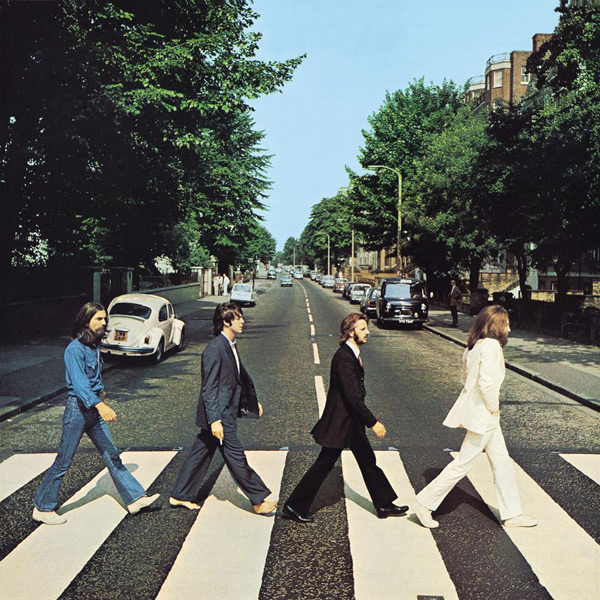 THE BEATLES: ABBEY ROAD (1969)
Registrato su un 8 tracce (ovviamente a bobine!), Abbey Road è il primo disco ufficiale dei Beatles distribuito in stereofonia. La remasterizzazione del 2009 è una gioia per gli audiofili.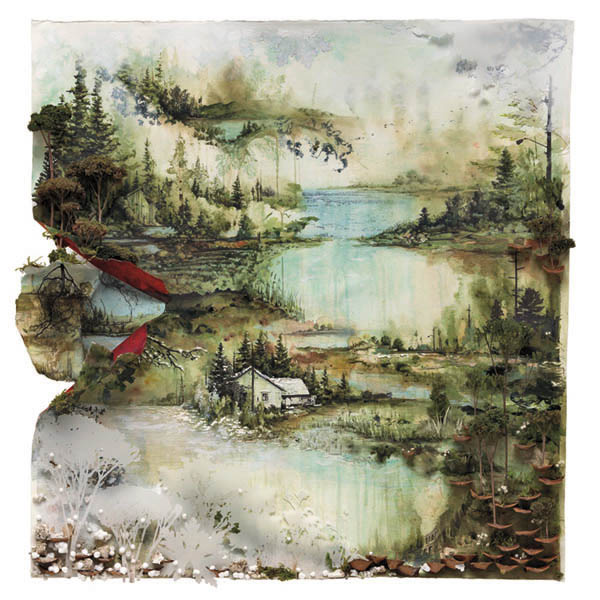 BON IVER: BON IVER (2011)
Questo disco è un esempio di come possa essere entusiasmante contaminare: indie-folk, voci crooner e r'n'b si fondono un disco-gioiello che usa una innovativa tecnica di registrazione delle voci.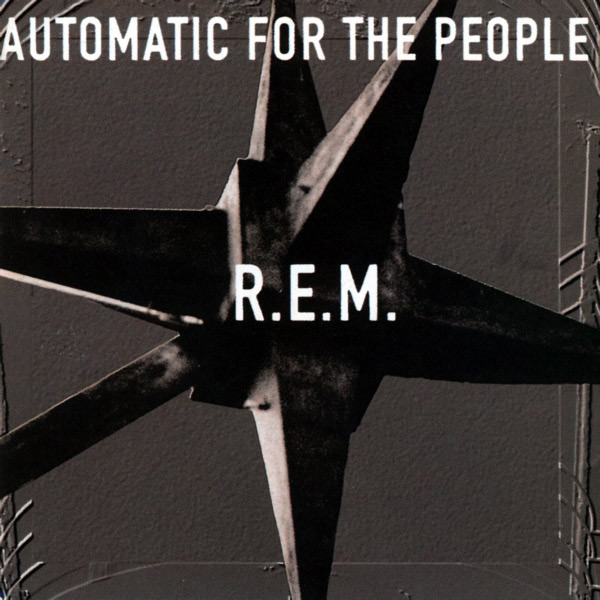 R.E.M.: AUTOMATIC FOR THE PEOPLE
Il gruppo della Georgia è riuscito a portare l'alternative-pop-rock agli onori delle classifiche. Questo è probabilmente il loro disco più famoso e l'incisione riesce magicamente a svelare la vena dark di fondo, specie se recuperato nella versione Hi-Res DVD-Audio.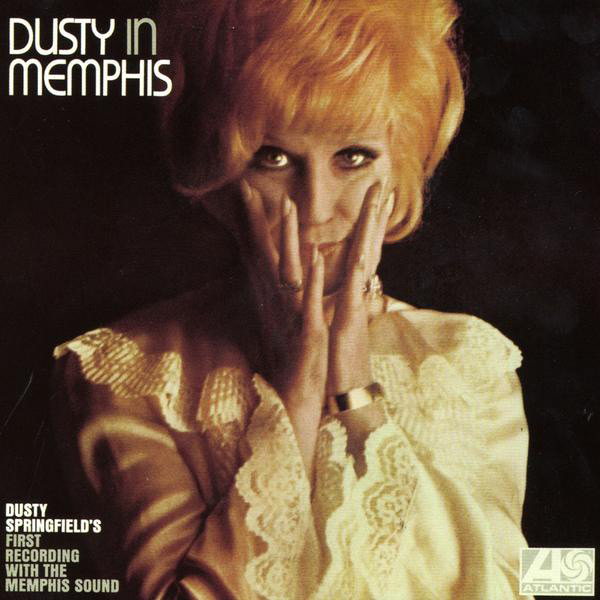 DUSTY SPRINGFIELD: DUSTY IN MEMPHIS (1969)
L'artista inglese qui si dedica al soul; registrato a Memphis, quest'album non solo svela l'anima di questo genere musicale, ma è un gioiellino quanto a perfezionismo raggiungibile in sala di registrazione.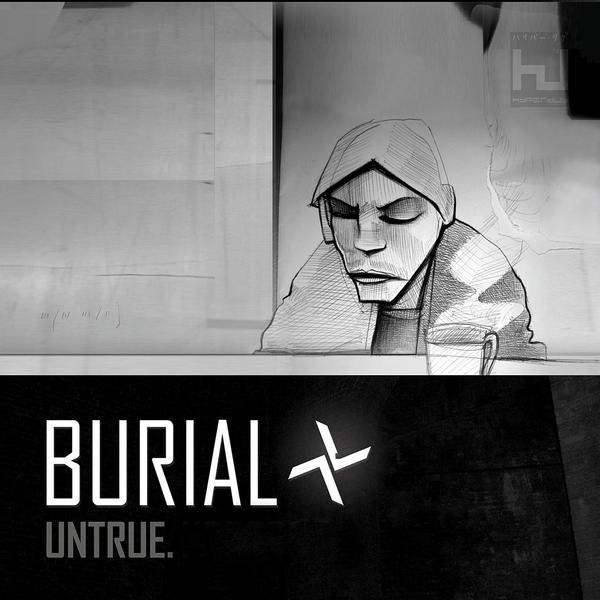 BURIAL: UNTRUE (2007)
Se non sapete cos'è il dubstep probabilmente neanche sapete chi è il suo massimo esponente, Burial. Ma soprattutto non sapete cosa vi state perdendo! Nel 2007 Burial ancora non aveva scoperto che sarebbe stato in grado di riempire le piste dei dancefloor e si dedica a quello che gli riesce meglio, ovvero mettere in musica atmosfere squisitamente urbane e notturne. Immagine stereo, spazialità e textures maniacali manderanno in brodo di giuggiole qualsiasi audiofilo senza pregiudizi verso la musica fatta con i computer, sampler e synth.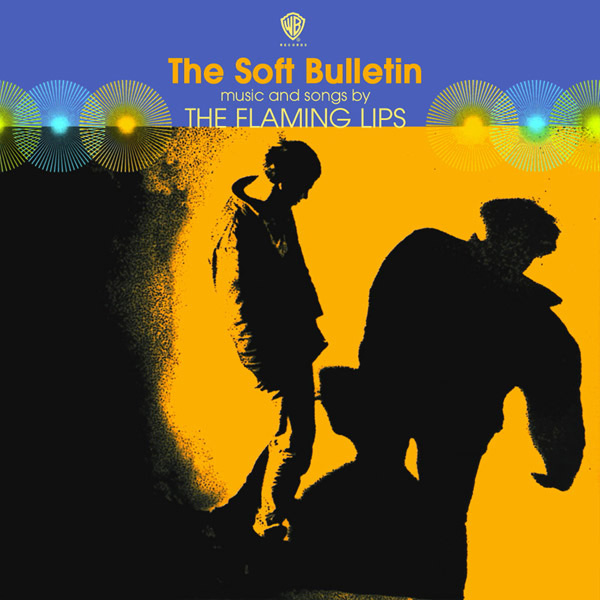 THE FLAMING LIPS: THE SOFT BULLETTIN (1999)
I moderni alfieri della psichedelia più fricchettona manderanno in seria crisi i vostri woofer e i vostri subwoofer  con tamburi e cimbali utilizzati come arma di distruzione di massa.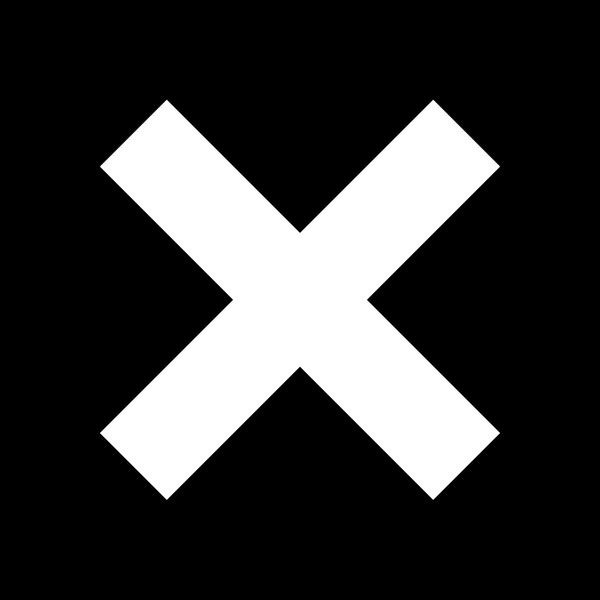 THE XX: XX (2009)
Ci sono voluti parecchi anni prima che anche i pubblicitari s'accorgessero dei pastelli indie-wave e post-punk dei The XX, ma nel frattempo il terzetto inglese già riempiva le sterminate platee dei festival di tutto il mondo. Drum machine, chitarra, basso e voce maschile + voce femminile lavorano per sottrazione ottenendo l'esatto opposto del wall of sound teorizzato da Phil Spector.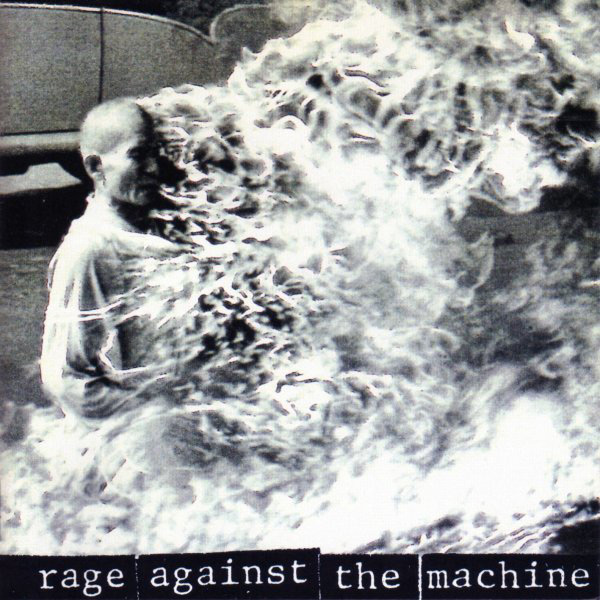 RAGE AGAINST THE MACHINE: RAGE AGAINST THE MACHINE (1992)
Impossibile stare fermi ascoltando questo disco, in cui un profluvio di parole inveisce contro tutto e tutti, in buona compagnia di chitarre grattuggiate, basso e batteria. Il rock "rumoroso" registrato al suo meglio.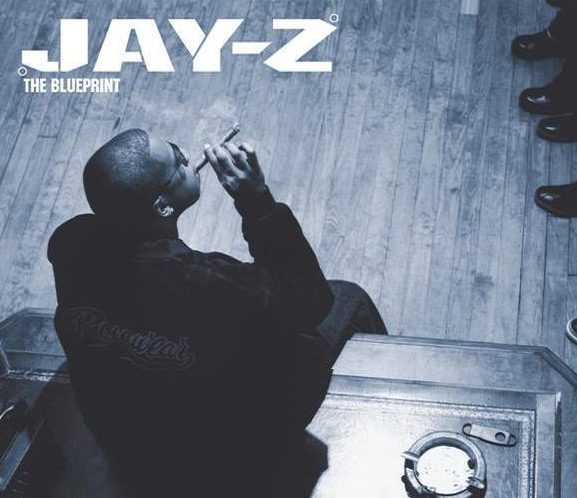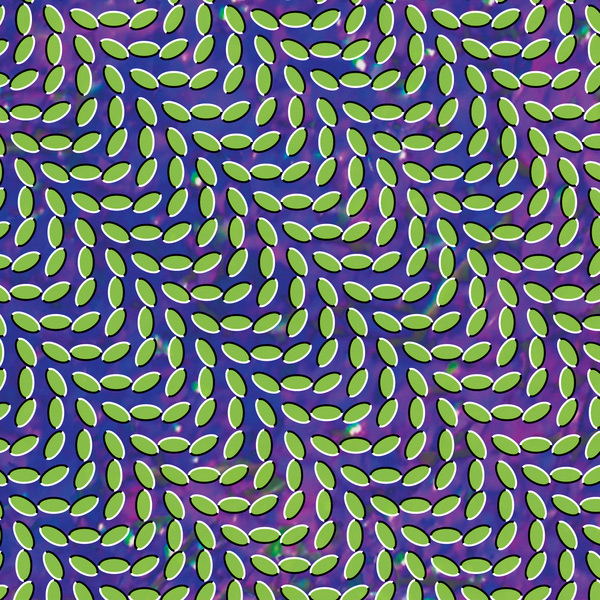 ANIMAL COLLECTIVE: MERRIWEATHER POST PAVILION (2009)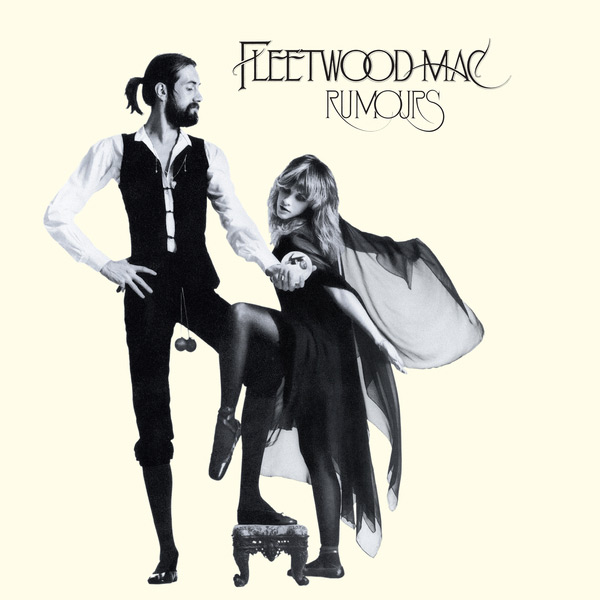 FLEETWOOD MAC: RUMORS (1977)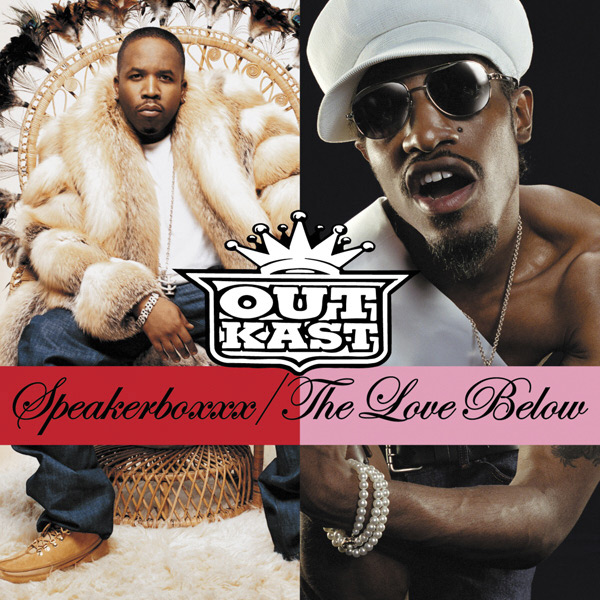 OUTKAST: SPEAKERBOXXX/THE LOVE BELOW (2003)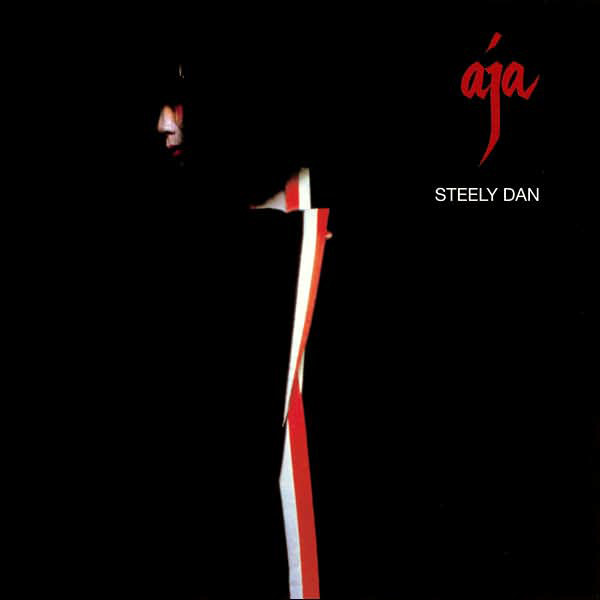 STEELY DAN: AJA (1977)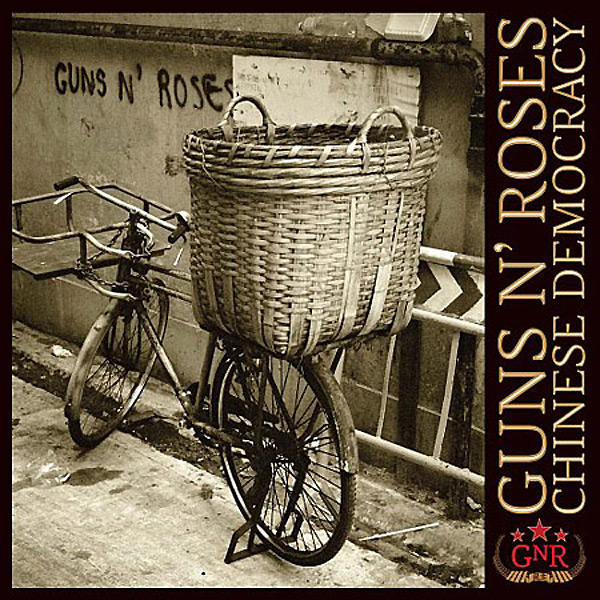 GUNS N' ROSES: CHINESE DEMOCRACY (2008)
Oh! Un disco rock senza loudness war.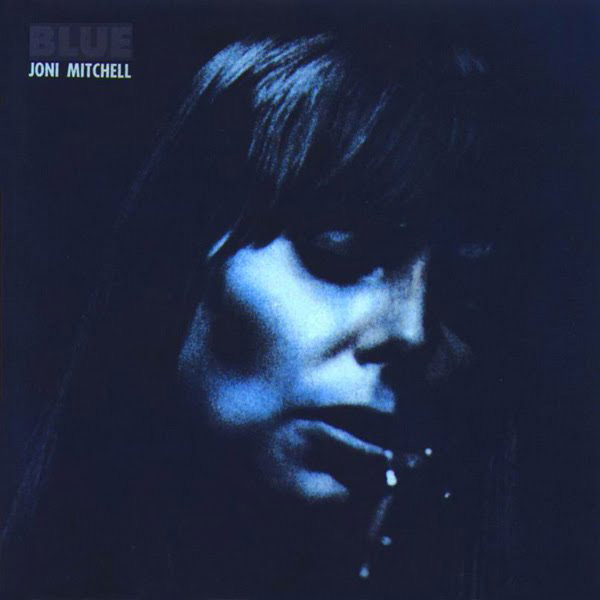 JONI MITCHELL: BLUE (1971)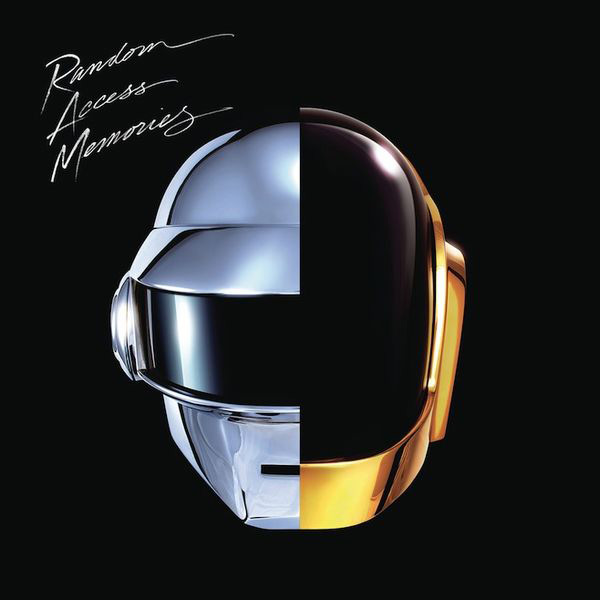 DAFT PUNK: RANDOM ACCESS MEMORIES (2013)
Sì, è vero, di questo disco non se ne può più, tanto è stato saccheggiato dalle radio. Ma siamo sicuri che sarà ascoltato con lo stesso divertimento anche fra 20 anni e la sua estensione dinamica è apprezzabile sin da subito.
MILES DAVIS: KIND OF BLUE (1959)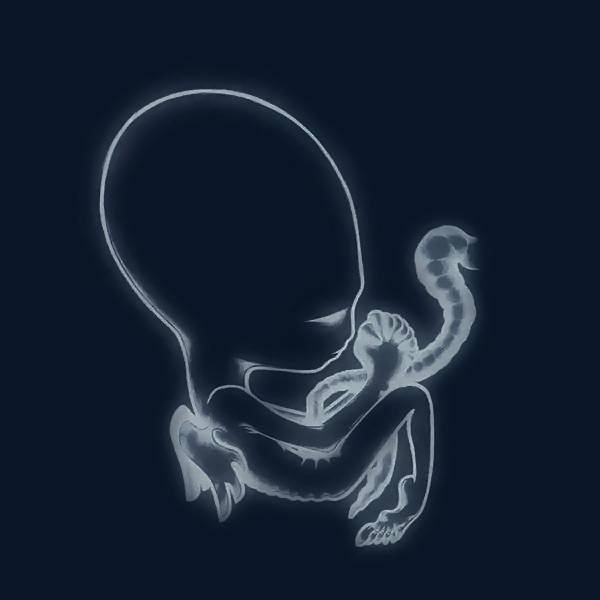 SIGUR ROS: AGAESTIS BYRJUN (1999)
Il post-rock (ammesso che questa definizione voglia dire qualcosa) al suo meglio. Per gli audiofili: ascoltate com'è registrata la voce di Jonsi e come si fonde con le texture naturali (canti delle balene su tutti) del disco.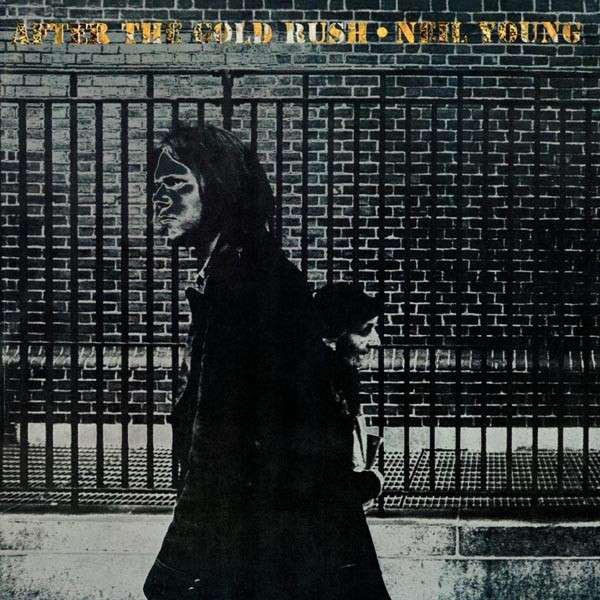 NEIL YOUNG: AFTER THE GOLD RUSH (1970)
Consigliata la versione Blu-ray a 24-bit/192 kHz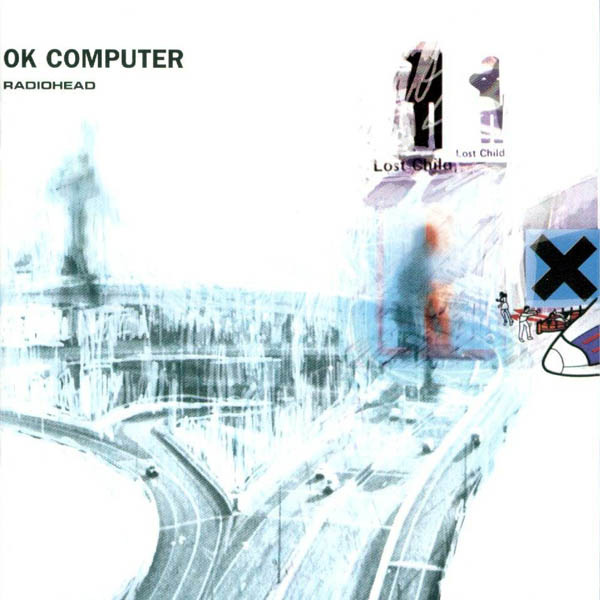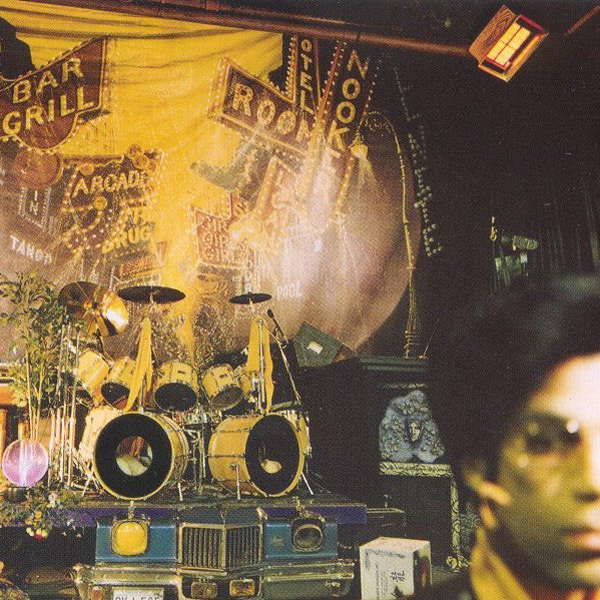 PRINCE: SIGN O' THE TIMES (1987)
Consigliato in vinile o nella Japanese SHM-CD.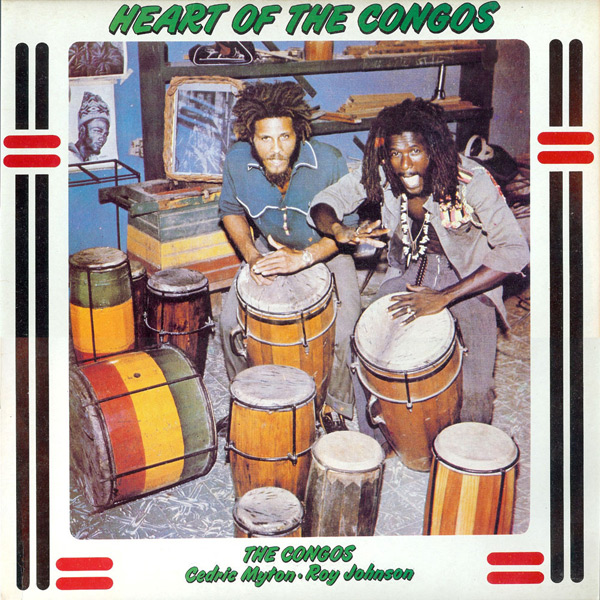 THE CONGO: HEART OF THE CONGOS (1977)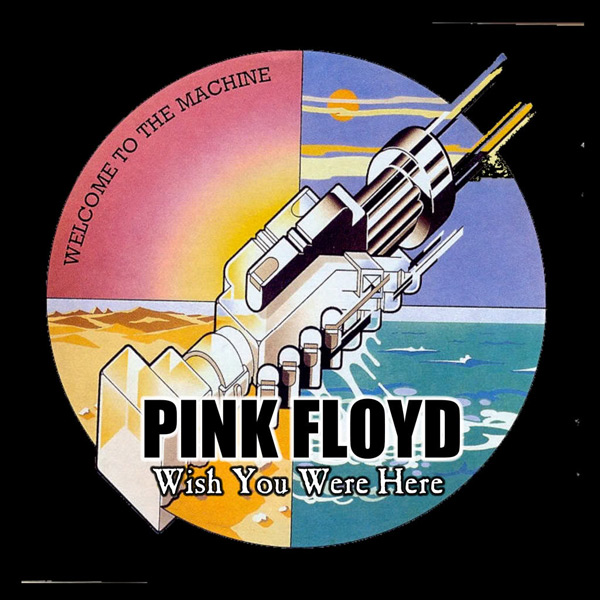 PINK FLOYD: WISH YOU WERE HERE (1975)
Tralasciando a piè pari l'annosa questione delle remasterizzazioni dei dischi dei Pink Floyd, vi invitiamo a riscoprire questo capolavoro in cuffia.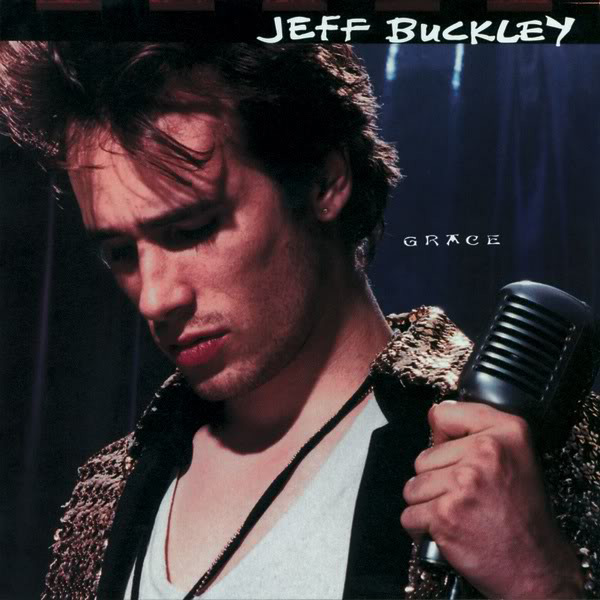 JEFF BUCKLEY: GRACE (1994)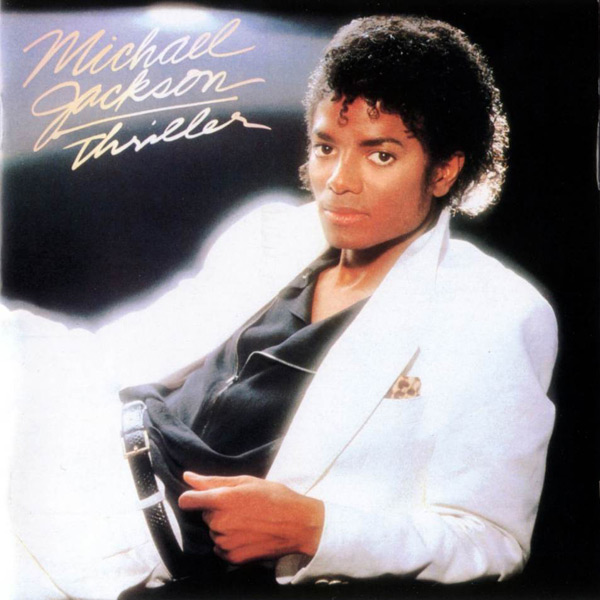 MICHAEL JACKSON: THRILLER (1982)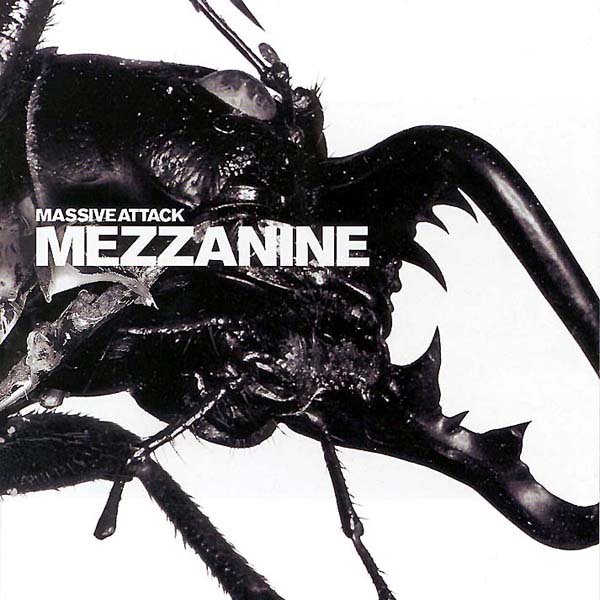 MASSIVE ATTACK: MEZZANINE (1998)
Un album per comprendere l'essenza del trip-hop, per far scatenare ogni componente dell'impianto e per testare le cuffie.
Sì, lo sappiamo. Mancano un sacco di dischi. Noi ci avremmo messo Into the Labyrinth dei Dead Can Dance, e poi…
E voi?