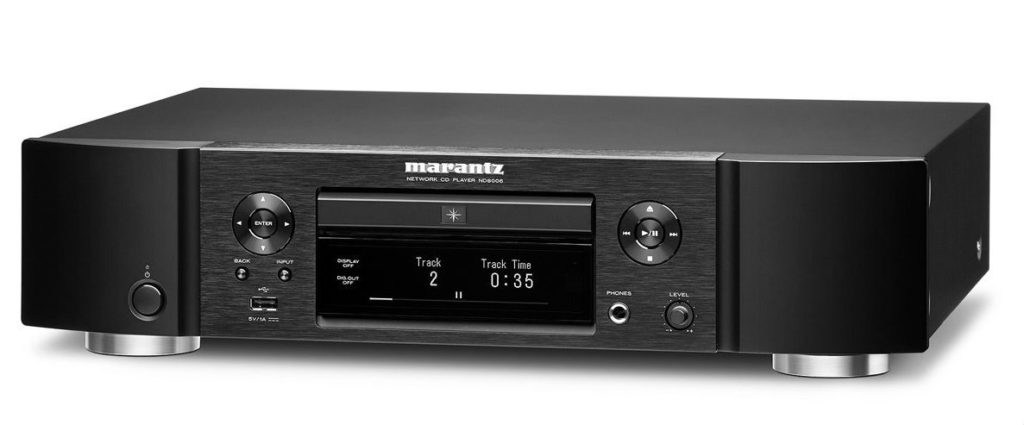 Il Marantz ND8006 unisce in un'unica scocca tutte le possibilità di riproduzione di musica digitale: è un network player, streamer e lettore CD.
Arriverà nel corso del mese di gennaio dell'imminente 2018 il
lettore cd / network player Marantz ND8006
, capace – ovviamente – di leggere anche i file DSD.
Si tratta di un apparecchio col prezzo di listino fissato in 1.300 euro e che la casa produttrice definisce come "The Complete Digital Music Source Player".
Con l'estetica a cui il produttore ci ha ormi piacevolmente abituati, il Marantz ND8006 supporta anche il multiroom col protocollo HEOS, comune a Marantz e Denon.
Non mancano le connessione senza fili, con le possibilità di usare WiFi, AirPlay e Bluetooth.
Il lettore CD legge anche i CD-R/RW con sopra (anche) MP3 e WMA.
Usando l'immancabile app si può accedere allo sterminato catalogo dei servizi di streaming più popolari come Spotify, Amazon Music, Tidal, Deezer e altri ancora.
Il DAC integrato è l'ESS9016 con dual crystal clock, capace di decodificare file hi-res fino a DSD11.2 MHz e PCM fino a 32bit/384kHz.
Il Marantz ND8006 ha l'uscita sia fissa e sia variabile (col manopolone del volume), che insieme ai 2 ingressi Toslink, 1 Coax e 1 USB-B lo rendono anche un vero e proprio pre-digitale.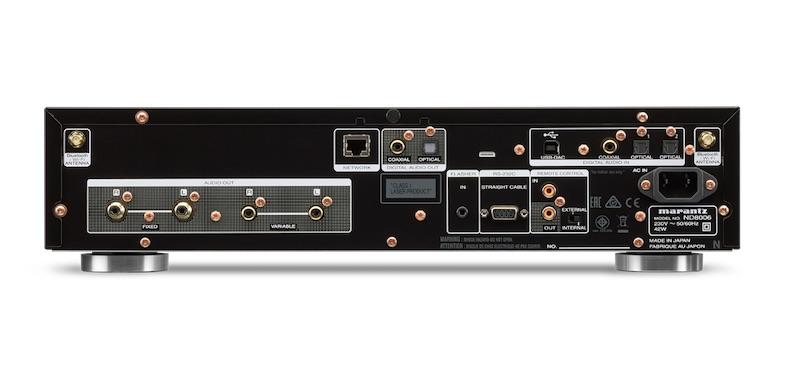 Derivante da apparecchi di classe ben superiore a questo, anche nel Marantz ND8006 troviamo il Marantz Musical Digital Filtering (MMDF), un set di due filtri la cui azione è selezionabile dall'utente.
La presa cuffia insiste su un circuito di amplificazione dedicato HDAM-SA2 e con il guadagno settabile dall'utente, per adattarsi a qualsiasi impedenza degli auricolari.
Amazon Auto Links: 429: Too Many Requests ; TooManyRequests: The request was denied due to request throttling. Please verify the number of requests made per second to the Amazon Product Advertising API.
Amazon Auto Links: No products found.